India, China foreign ministers agree to 'cool down' border tensions but blame each other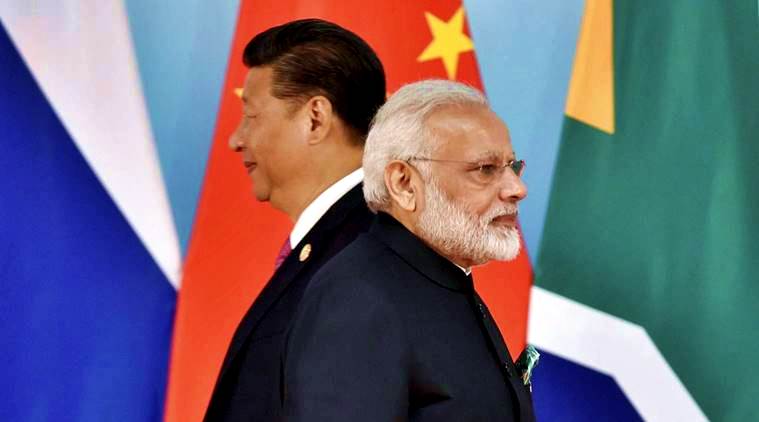 China's foreign ministry has informed that both China and India have agreed to "deal fairly" with the events in Galwan Valley and maintain peace in the border areas after soldiers of the two sides savagely fought each other with nail-studded clubs and stones on their Himalayan border, killing at least 20 Indian troops.
Zhao Lijian, the spokesperson for China's foreign ministry, said the clash erupted after Indian soldiers "crossed the line, acted illegally, [and] provoked and attacked the Chinese, resulting in both sides engaging in serious physical conflict and injury and death".
The foreign ministers of China and India agreed to "cool down" the recent border tensions in the Ladakh region as soon as possible during a telephone talk held Wednesday but blamed each other.
According to the Global Times, a top Chinese newspaper that comments on international issues from a national perspective, Foreign Minister Wang Yi told his Indian counterpart that New Delhi "must make sure similar incidents as that on Monday do not happen again".
"India must also not miscalculate the current situation, and not underestimate China's determination to safeguard its sovereignty and territory," the paper quoted Wang as saying.
Zhao said he did not know of any Chinese casualties, although Indian media quoted officials as saying at least 45 people were dead or injured on the Chinese side.
He added the overall situation at the border was stable and controllable.