India rejects Pakistan's offer to reopen Katarpur Corridor for Sikh pilgrims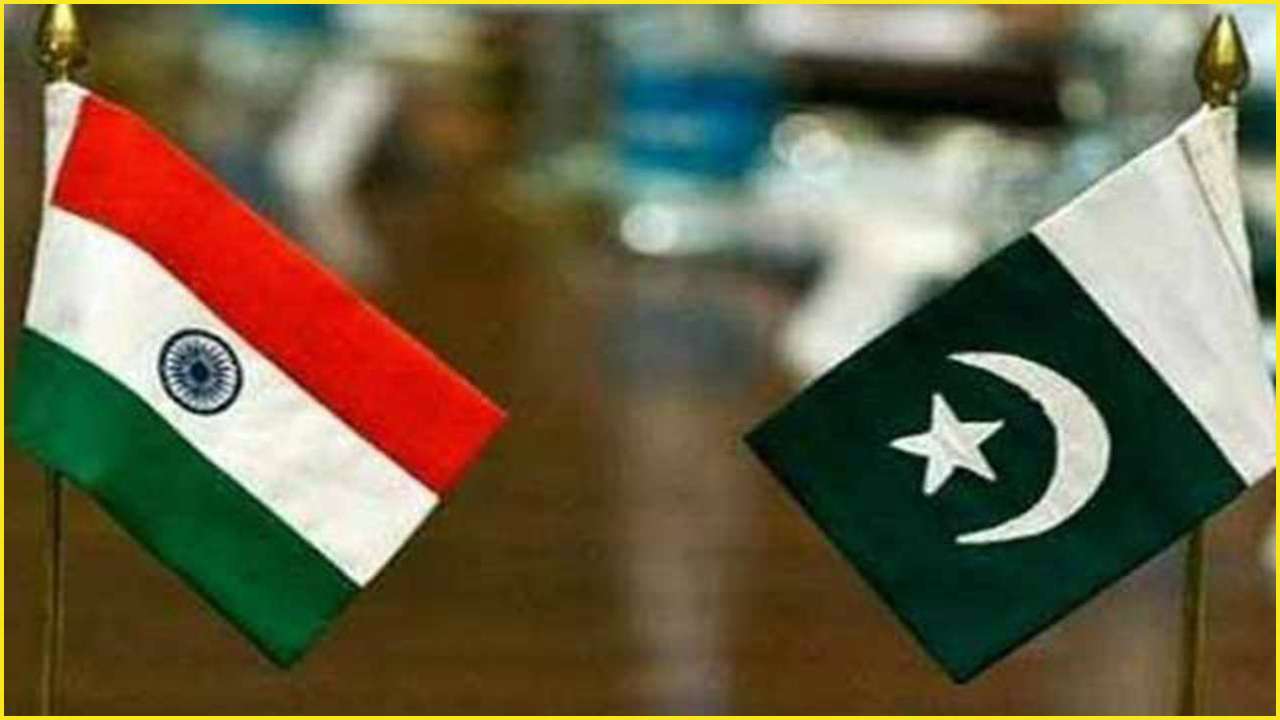 In its war mongering and anti peace stride, India has rejected Pakistan's offer on Saturday for the reopening of the Kartarpur Corridor for Sikh pilgrims on June 29, saying that cross-border travel has been suspended due to the coronavirus outbreak.
"As the religious places are gradually opening up around the world, Pakistan has also made necessary arrangements to reopen Kartarpur Sahib Corridor for Sikh pilgrims," said the Ministry of Foreign Affairs in Pakistan earlier in the day conveying its "readiness" to the Indian side to reopen the corridor on the occasion of Maharaja Ranjeet Singh's death anniversary on June 29.
"To ensure adherence to the health guidelines, Pakistan has invited India to work out necessary SOPs for reopening of the Corridor," it added.
The statement noted that the Corridor was inaugurated last year on November 9, three days before the 550th Birth Anniversary of Baba Guru Nanak, fulfilling "the long awaited desire of Sikh devotees of the international community".
The statement described the Corridor as "a true symbol of peace and religious harmony" and how the landmark initiative "has been immensely appreciated by the Sikh community all over the world including India".
"The first Guru of Sikhism, Baba Guru Nanak Saheb, had spent the last 18 years of his life in Kartarpur," it added.
The Corridor was "temporarily closed on 16 March 2020 due to the COVID-19 pandemic" and Pakistan is now looking to reopen it after SOPs are put in place with joint consultation between both sides.
Earlier this week, the country reopened the Wagah border between the two countries for three days to repatriate Indians stranded in Pakistan.
According to the interior ministry, 748 Indians stranded in Pakistan due to the coronavirus lockdown, were to return to their country in three phases.