India's state elections, the worst defeat of Modi government, Mamata Banerjee reversed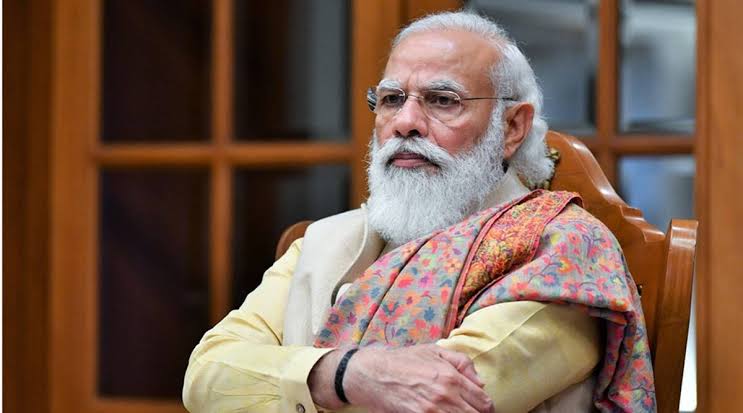 Mamata Banerjee's party smashed the Bharatiya Janata Party in the West Bengal Legislative Assembly elections.
According to Indian media reports, elections have been held for 294 seats in the West Bengal Legislative Assembly.
Political observers had predicted Mamata Banerjee's victory before the election. Observers believed that after getting the state government, Mamata Banerjee did the best for West Bengal, which is why the people want to vote for her.
Polling agents of all parties were brought to the Election Commission office on Saturday night, where they were allowed to enter the office after showing a negative report to the officials.
According to Indian media reports, the picture of West Bengal elections, which is the focus of attention across the country, is becoming almost clear. The ruling TMC has maintained its dominance here and is well ahead of its majority target. TMC has so far won 215 seats. The BJP is second with 74 seats.
According to the report, while Mamata Banerjee's party is gaining a clear majority, it is lagging behind its rival.