Interfaith Seerat-Un-Nabi (SAWW) Conference dedicated to pay homage to Holy Prophet Hazrat Muhammad (PBUH) as part of 12th Rabi-ul-Awwal celebrations, was organized by Voice of Sindh under the patronage of Mr. Hunaid Lakhani and Dr. Umair Haroon, the event was held at Iqra University old campus on Thursday.
The main aim of organizing the conference was to highlight the soft image of Islam, disseminate teachings of the Holy Prophet (PBUH) across the globe and also make the minorities of the country feel included, respected and honored according to the teachings of the final Prophet of Islam, Muhammad (SAWW).
People from all walks of life, including parliamentarians, ambassadors, Ulema, scholars, students of religious seminaries, universities, leaders and attendees from the Hindu community of Karachi along with priests, pastors, bishops and followers of the Christian faith attended the ceremony with great zeal and reverence, strict compliance of COVID-19 safety precautions was ensured.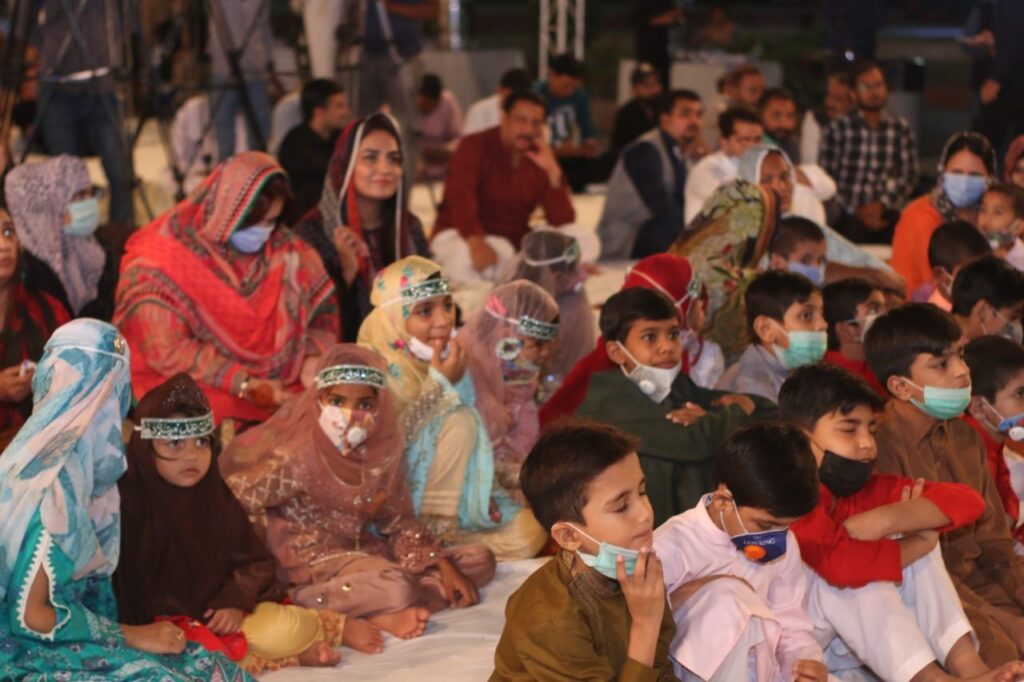 Mr. Hunaid Lakhani addressing the gathering stressed the need for a united front in the face of growing intolerance towards Islam and Muslims in the world, he urged people to follow the golden guiding principles laid out by the Prophet (SAWW) and revert to the teachings of Islam to regain our lost prominence and stature in the world.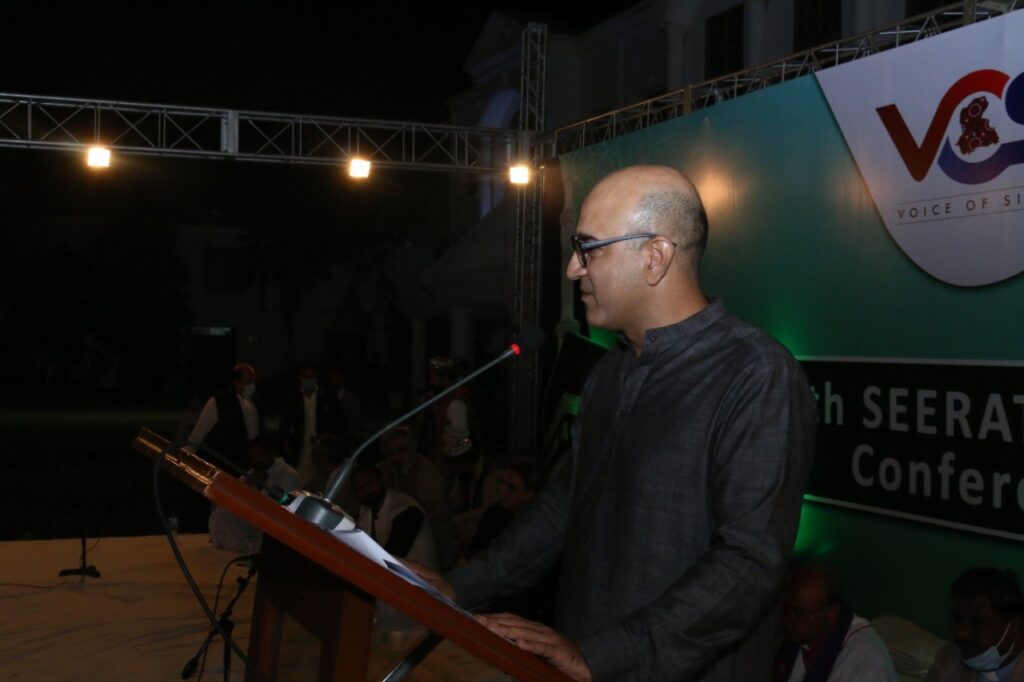 The life and times of Muhammad (SAWW) were discussed in great detail by different speakers emphasizing and highlighting his role as God's ambassador for peace, love, and goodness in this world. The prophet's (SAWW) conduct with the minorities of the time and the kindness and equal treatment shown towards people of other faiths during his era remained the primary topic of discussion.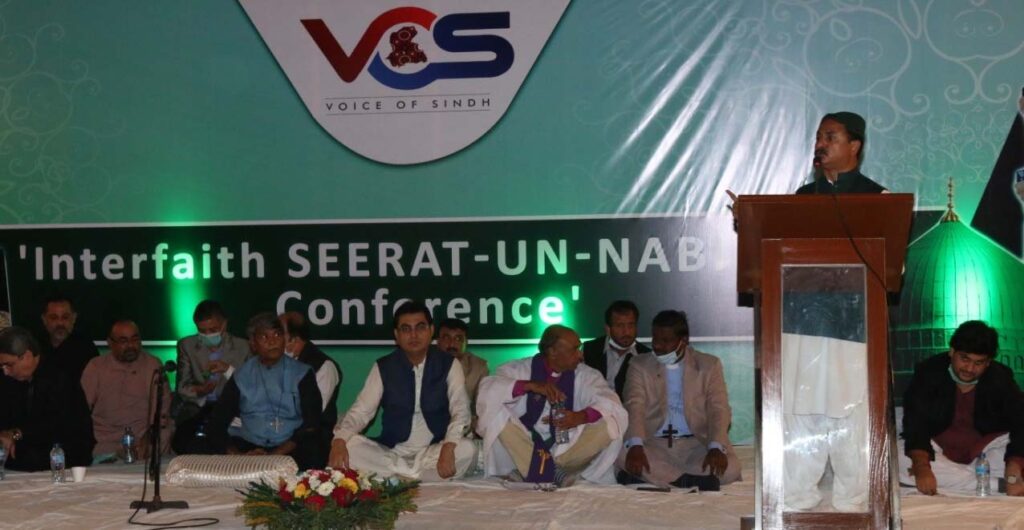 Naat and Nasheed were recited by male and female participants as a token of their affinity to the Prophet (SAWW), his progeny, and faithful followers.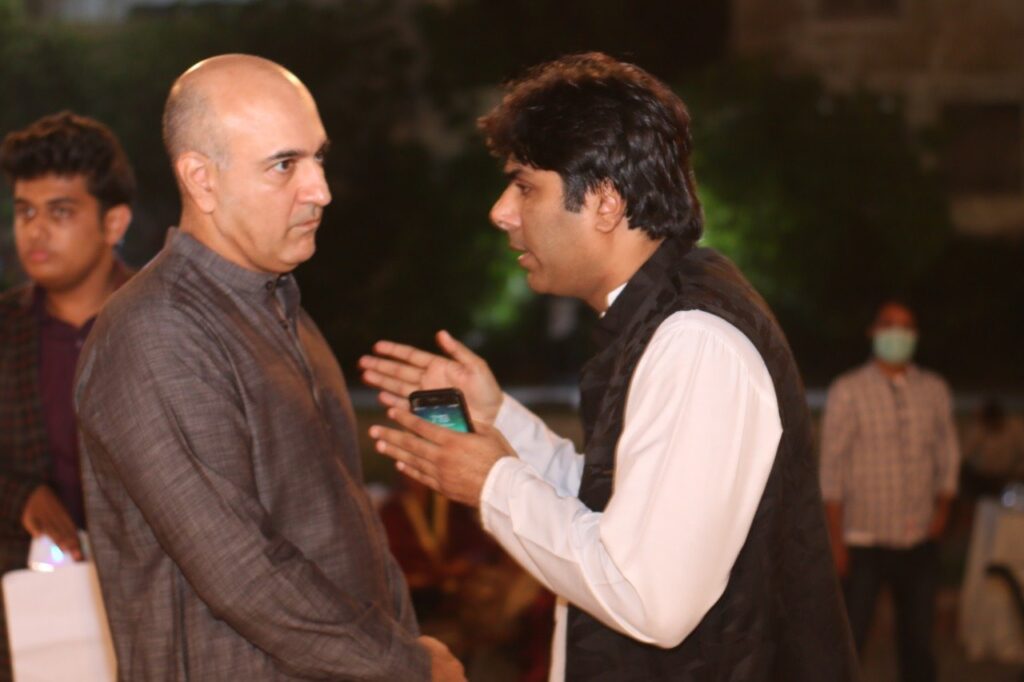 The esteemed speakers conveyed the message of peace, brotherhood and fraternity strongly condemning the recent wave of blasphemy emanating from France. Equating Islam with terrorism was rubbished claiming that the move seems to be a grab for narrow electoral and political gains, adding that such provocative statements and actions fanned hatred, hostility and confrontation, imperiling efforts for harmony among various segments of society.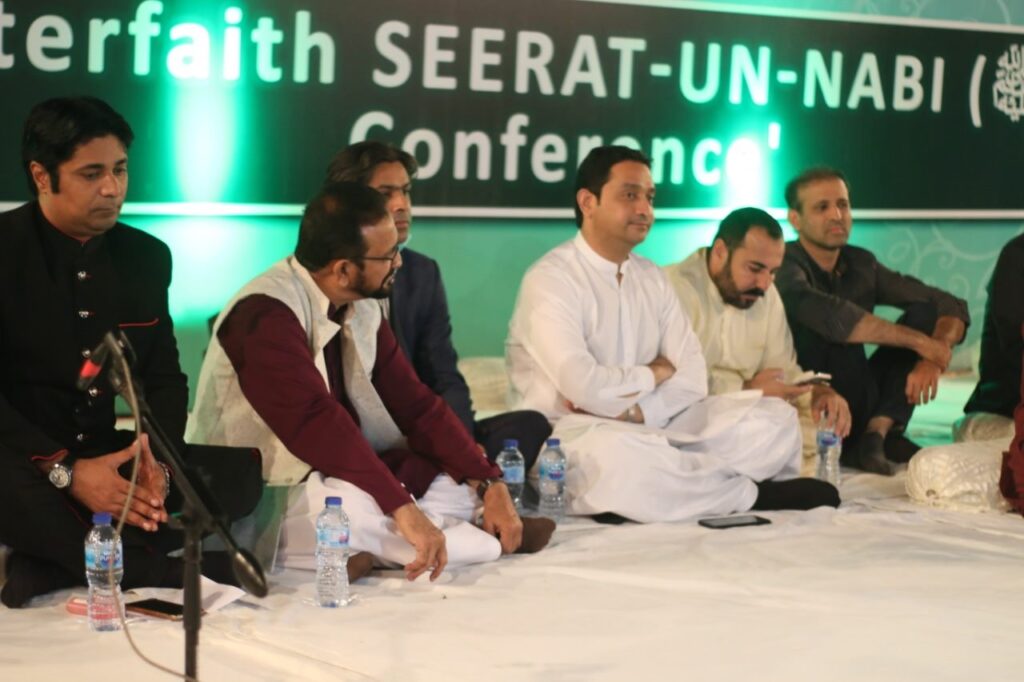 The speakers agreed with and voiced sentiments of the masses saying that freedom of expression should not be misused as a means to attack or hurt public sentiments or religious beliefs and fan inter-religious hatred. At a time of rising racism, intolerance, and populism, there was a need for promoting harmony among peoples and communities, reiterated guests in unison.