Islamabad's Afghan Peace Conference postponed, likely to be held after Eid-ul-Azha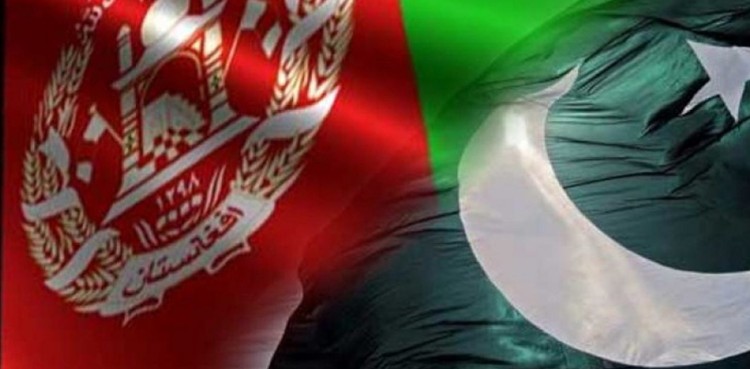 Pakistan has announced to temporarily postpone the Afghan Peace Conference scheduled to take place in Islamabad from Saturday (tomorrow).
Foreign Office spokesperson – Zahid Hafeez Chaudhri has confirmed that Pakistan has decided to postpone Afghan Peace Conference on the request of Afghan President Ashraf Ghani.
Around 40 Afghan politicians along with various other key stake holders were expected to attend the conference in Islamabad scheduled from July 17th to July 19th in Islamabad.
The conference has only been temporarily postponed and will be held after Eid-ul-Azha and the new dates of the conference will be announced later, added Zahid Hafeez Chaudhri.
Prominent Afghan leaders and political figures expected to attend the event included Salahuddin Rabbani, Omar Zakhilwal, Haji Muhammad Mohaqiq, Gulbuddin Hekmatyar and Ahmed Wali Masoud.
It is pertinent to know that it was Afghan President Ashraf Ghani himself who had urged Pakistan to convene the peace conference over the issue of peace and stability in the war-torn country, and negotiations between Afghan Taliban and Afghan government.
The request to cancel the peace conference was reportedly made by President Ashraf Ghani during the delegation-level talks with PM Imran Khan on the sidelines of 'Central and South Asia 2021: Regional Connectivity: Challenges and Opportunities' in Tashkent, Uzbekistan on Friday (today).