Javed Sheikh lends support to PM's 'Clean and Green' initiative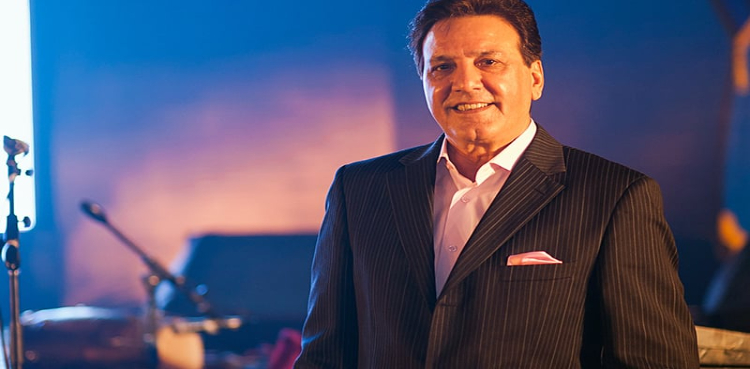 Iconic and established Filmmaker, Director & Actor Javed Sheikh speaking today at Newports Institute said that every Pakistan must take part in the Prime Minister's Green Pakistan initiative.
Talking to the media the veteran of the industry said that it was incumbent to support endevors aimed to revert the damage caused to the environment and climate.
Sheikh planted a sapling at the Institute ground to lend his support to the initiative.
Editor Newports Bulletin Ather Jawed Sufi, Director Newports Nadir Rais, President Pakistan Film TV Journalists Association Abdul Wasi Qureshi, SM Shakir, Director DMC South Asim Aziz and many other were present on the auspicious occasion.
Javed Sheikh added that the people have great expectations from PM Imran Khan government and expressed hope that in the near future they would witness progress and betterment.
He also highlighted Film Industry issues and urged the government to take steps for its rebuilding.
He said that if government chooses to subsidize the electricity bill of cinemas, it may help the industry to stand on its own feet.
He said that the film industry has deposited billions in the national exchequer in the shape of taxes and now when it requires government assistance, it is the responsibility of the government to extend every possible support.
Loans on easy installment without interest to filmmakers may also prove to be a great help, said Sheikh.
Javed revealed that he is planning to launch an Urdu and a Punjabi movie. He said like other industries, COVID-19 has also caused enormous damage to the Film Industry. Earlier to this welcome note Ather Javed Sufi said that Newports Institute is taking its active part in PM Green Pakistan scheme.