Jamaat-e-Islami Vice Emir Abdul Ghaffar Aziz passed away in Lahore on Monday (today).
Vice Emir Jamaat-e-Islami (JI) Abdul Ghaffar Aziz succumbed to cancer and passed away in Lahore today. His funeral prayers were offered at Lahore's Mansooray Mosque at 1:30 pm.
The announcement was made via Abdul Ghaffar Aziz's social media account.
"It is to inform you with extreme grief that Mr. Abdul Ghaffar Aziz has lost his battle against Cancer, left this world and returned to his Creator," read the statement.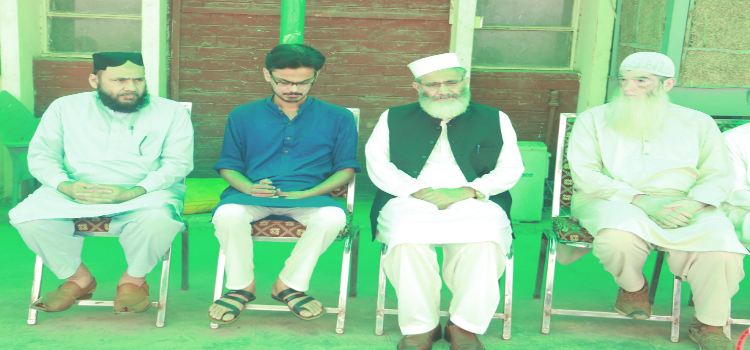 JI Emir Siraj-ul-Haq and several other party leaders met the deceased's family and offered their condolences on Abdul Ghaff's demise.