'Jinnah You Were Right' – a special seminar organized by Voice of Sindh on the occasion of 73rd Independence Day Celebrations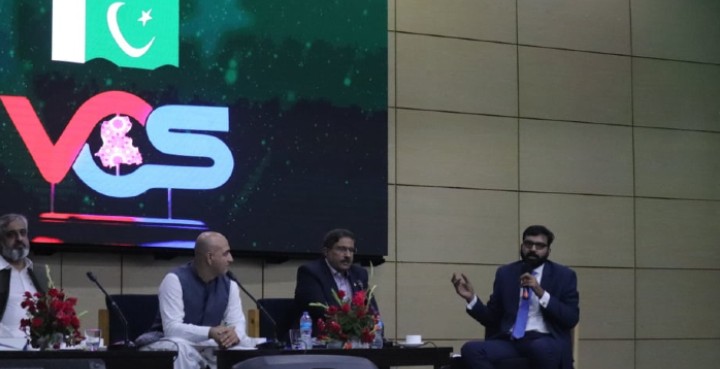 The Voice of Sindh organized a seminar under the theme of "Jinnah – You Were Right" on the evening of the Independence day at EDC Auditorium, Iqra University main campus.
Commissioner Karachi Iftikhar Ali Shallwani attended the event as the chief Guest. He said Qauid-e-Azam had a clear vision about the Bureaucracy that we are the servants of the people, not their masters. Civil servants should resolve the issues of public.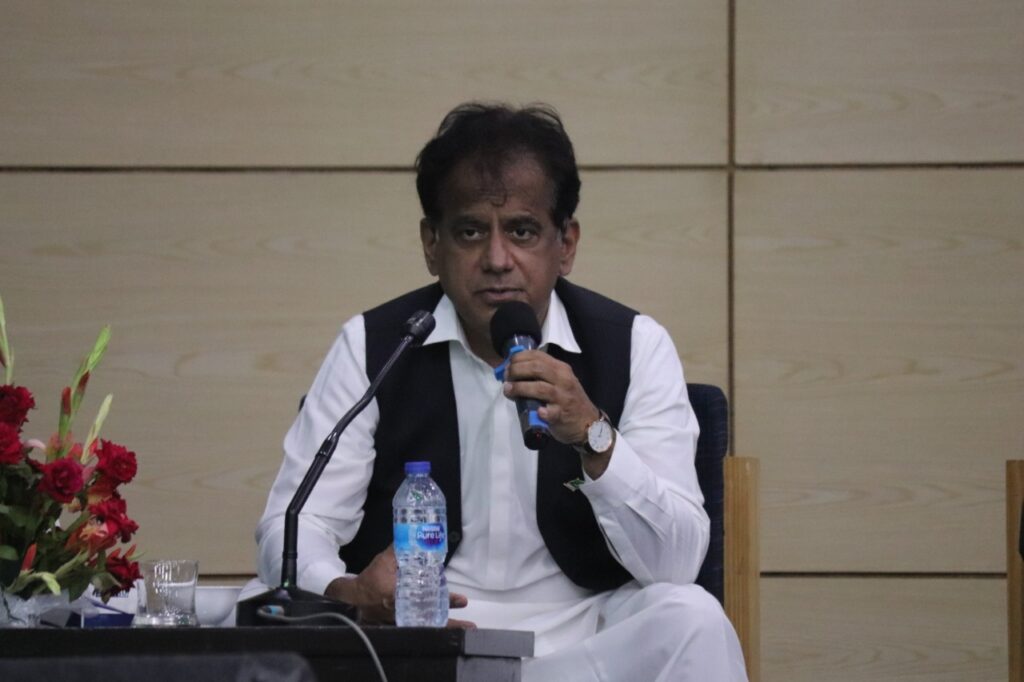 Former Foreign Minister of Pakistan Mr. Abdullah Hussain Haroon was the Keynote speaker of the event. Haroon said Pakistan was founded under the visionary leadership of Qauid-e-Azam Mohammad Ali Jinnah and his companions. Pakistan was gift of a long struggle started from Sir Syed Ahmad Khan.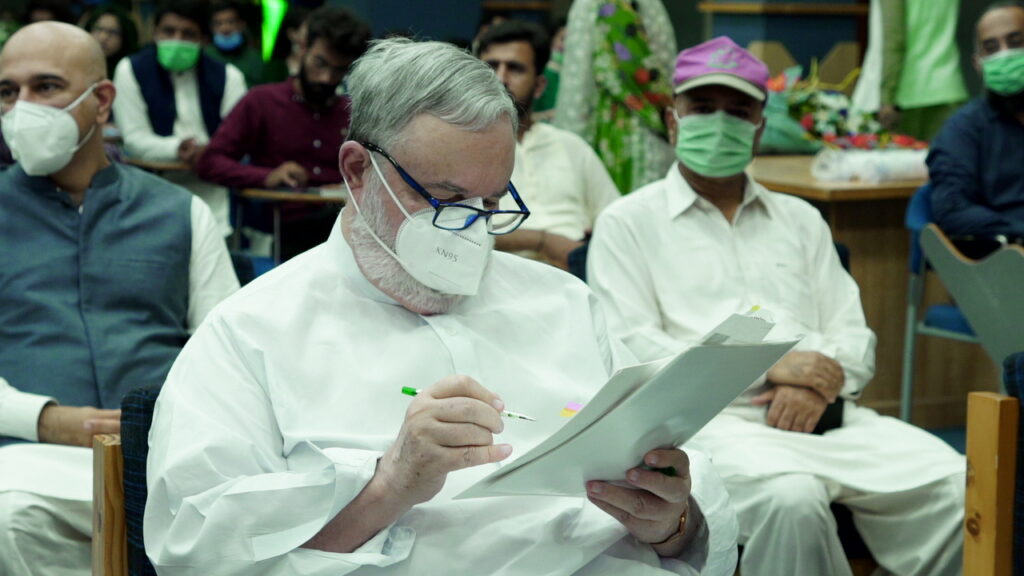 A panel consisting on Brig (r)  Haris Nawaz,  Former deputy Mayor Tariq Hassan, former CPLC Chief Ahmed Chinoy,  Rashid Siddique (Businessman) and Mr. Hunaid Lakhani (Educationist/Politician) discussed the causes behind the partition of subcontinent.
Discussion session was moderated by Mr. Rana Mohammad Asif.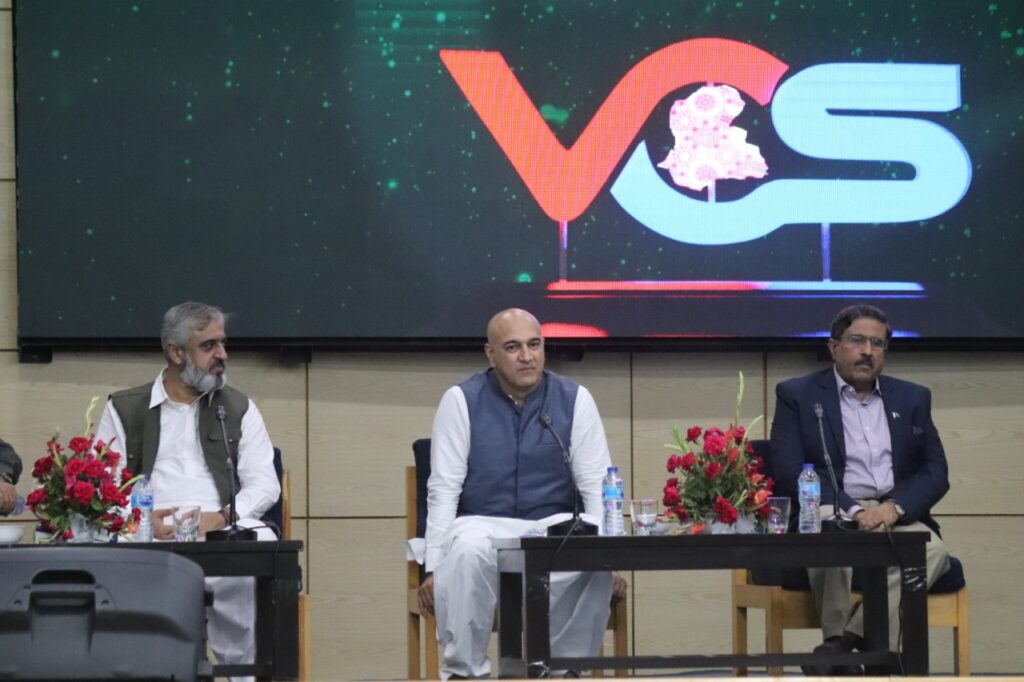 Brig.  haris Nawaz said that Qauid-e-Azam was very clear about the strategic importance of Kashmir, and after achieving the goal of Pakistan, he fought till his last breath for the Valley illegally occupied by India. He added that India had made a strategic mistake by announcing Citizenship amendment 2019.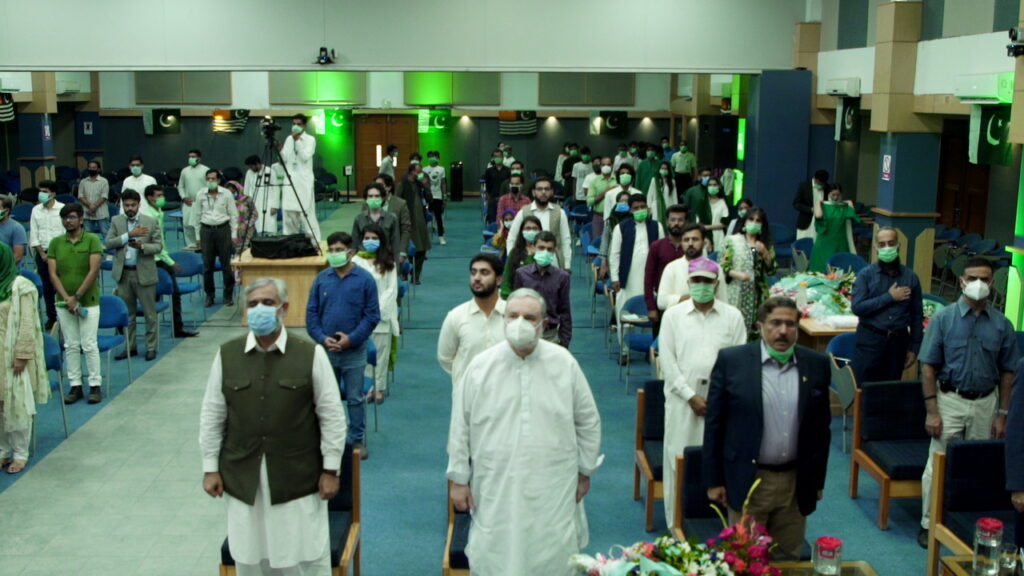 Hunaid Lakhani said that Pakistan is a blessing as we are living a free life here, maintaing our business and several other things. Muslims in India are living under a real time threat.
Ahmed Chinoy said Qauid-e-Azam had a clear vision of community policing, unfortunately, we couldn't make it.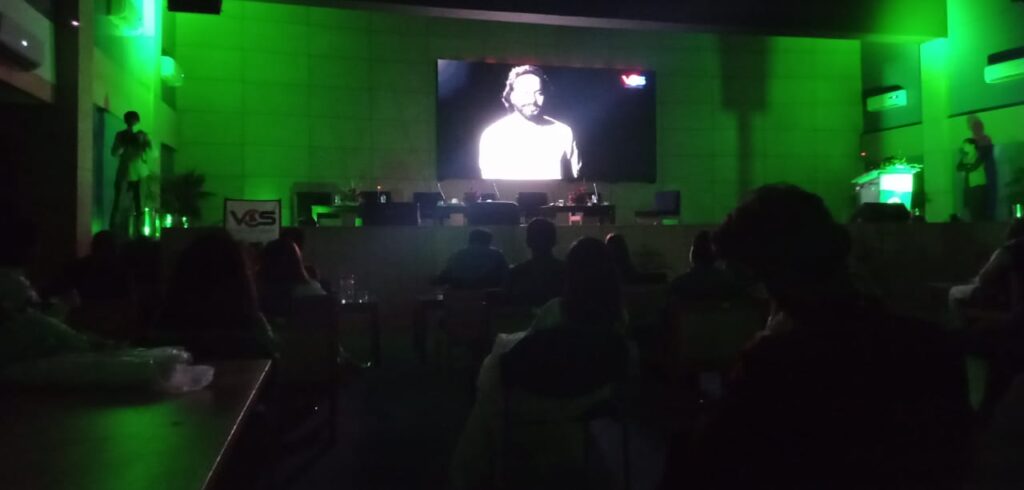 A digital dark room theater play produced by Dr. Umair Haroon was also screened.