Former US Vice-President Joe Biden has secured Democratic Presidential candidate nomination for the upcoming Presidential Elections in November this year.
United States Democrats on Tuesday, attended a virtual Democratic National Convention and voted in favor of Joe Biden, effectively electing him as the Democratic Presidential candidate for the November 2020 Presidential elections.
Expressing his views on the development, Joe Biden expressed his utmost gratitude for the privilege to be elected as the Democratic Presidential Candidate.
"Well, thank you very, very much, from the bottom of my heart. It means the world to me and my family," he said.
The 77-year old is expected to deliver a formal nomination acceptance speech on Thursday (tomorrow), concluding the four-day Democratic National Convention (DNC).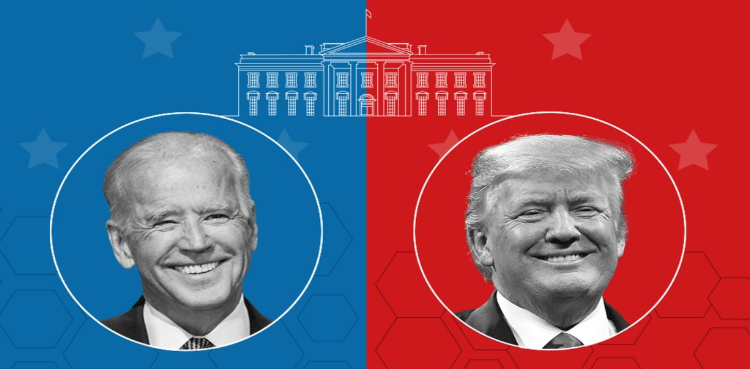 The development comes as earlier; Joe Biden had already secured the majority of votes by getting the approval of more than 3,900 delegates in June this year.
Joe Biden, with his running mate Kamala Harris – the first black woman to be nominated for the national office, are set to go up against President Donald Trump and Mike Pence for the position of President and Vice President respectively.
Prior to this, former first lady Michelle Obama had also spoke to the DNC via video-link, endorsing Joe Biden and Kamala Harris as the Democratic President and Vice President Candidate for the 2020 elections.