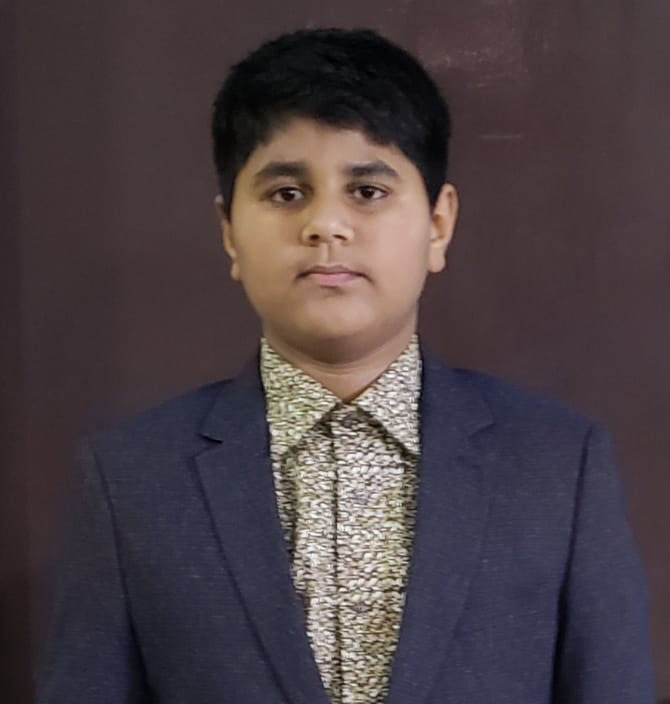 Our beloved homeland Pakistan has four provinces each of them has a capital the two most economically and culturally important provinces are Sindh and Punjab. These two are the most important provinces of the country, no offense to the other two, these provinces have equally important capitals Karachi and Lahore.
KARACHI THE ECONOMIC HUB OF PAKISTAN:
Karachi is one of the largest cities in the world it is the 7th most populous city in the world and 12th area wise it the first port city of Pakistan that's why it's the main metropolitan city of Pakistan. It's the backbone of Pakistan economically, it has two ports namely Karachi Port and Muhammad Bin Qasim port, the Karachi stock exchange played a major role in the economic activities of Pakistan it has also had holds historical importance as well.
LAHORE THE CULTURAL HEART OF PAKISTAN:
Lahore is a city of important cultural heritage; it is the capital of Punjab. Karachi also has some historical monuments but it doesn't come close to what Lahore has to offer, The Walled/Old city of Lahore (Androon Lahore) is the historic core of the city it has all the monuments such as Shalimar Garden, Badshahi Mosque, Minar-e-Pakistan. It is also the home of Desi foods.


LIFE IN TWO CITIES:
The people of both cities are very welcoming and hardworking but the professionalism of the Karachiites is on another level, the Lahoris are very welcoming and cultural people.
Lahore's education system is one of the best in the country. Lahore's literacy rate is 65% which is one of the best in the country. It has remarkable private and governmental educational institutions such as LUMS, NUST, KEMU, Aitchison college, LGS, FG college to name a few, whereas Karachi also has good educational institutions but not as good as Lahore's.
Lahore was the first city to introduce the Metro bus transportation system, it also introduced the local Orange line train and the public bus transport system 'Speedo', Lahore overall is a well-managed city with a better infrastructure whereas Karachi lacks management because of the ignorance of the ruling parties, still, after 74 years Karachi has not been able to develop a functional and prosperous infrastructure.
"LAHORE LAHORE HAI AUR KARACHI MERI JAN HAI"