Karachi: Awaz e Bezuban providing temporary shelters, relief camp for animals amid urban flooding situation in the metropolis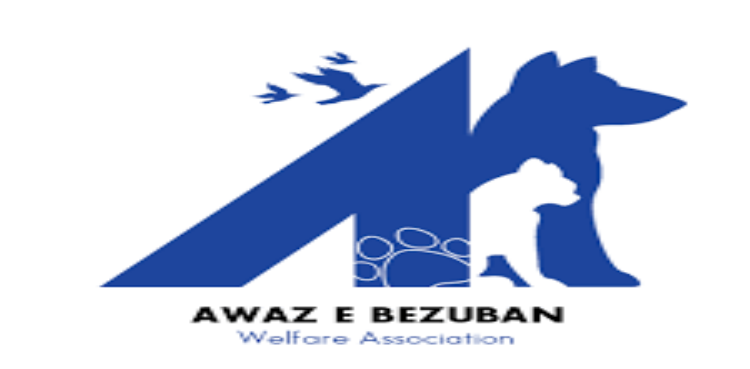 Awaz e Bezuban welfare association has announced its initiative to provide free of cost temporary shelter and relief camp facilities for animals who have been subjected to harsh conditions due to urban flooding in the city.
"We will be providing shelters, food and care for stray animals or even those pet animals who are stranded because of the flood situation in Karachi for free," read the statement issued by the organization.
Awaz e Bezuban officials have urged the public to be vigilant and look out for stray animals in need and bring them to their facility located at Old Iqra Main Campus, Shaheed-Millat road Phase 2 Extension, Karachi.
Animals will be provided a safe and secure environment along with any necessary veterinary care if needed be.
Awaz e Bezuban animal welfare association can be reached at 0315 3434258, 0331 2846351.