Karachi Cable operators disconnects the internet and TV services for two hours, in objection against KE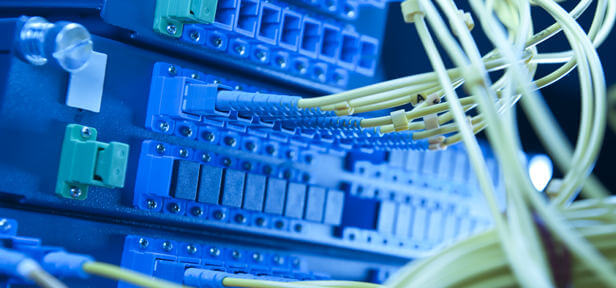 All Karachi cable operator's association on Monday disconnects the cable internet and TV cable connections for two hours daily 7pm to 9pm – as a brief strike in the protest with Karachi Electric's dictatorial.
There were some conflicts going on between them – it's been a while. As people communicate anger over block internet, a private internet service supplier proclaim some consumers through threating e-mail of the K-electric – extremely reckless, and troublesome step' of intentionally cut off cable wires – lead to the wrecking of the operator's infrastructure.
Several people get hold of twitter to confirm where they'd file their complains about internet dis connectivity issues, meanwhile others were afraid about two private companies involving into a protest battle despite being billing. Customers on a monthly basis nevertheless of the quality and availability of cable internet and cable TV.
Previous at the day, Cable Operators Association (COA) chairman Khalid Arain communicated a press conference in Karachi – declaring the news of two-hour representative strike – in the metropolis and condemn the K-electric for its ineptitude and conscious wreck of cable operators, strings all around the town.
As stated by Arain, the strike has occurred to distinguish for two hours – from 7pm to 9pm – today. Where in the internet and TV cable opportunities were disconnected. He warned that if the cable operators requests, were not be fulfilled – "We will hold a two-hour representative strike, daily – and shut down the cable connectivity of Cable service across the Pakistan"
"We were being pushed to take extreme tread board, due to K-electrics harsh measures" the CEO chief declared – also add that the representative strike would contine on Tuesday – if the intercession didn't occur till then.
The Cable operator's representative claimed that K-electric get going to cut their strings – on its impulse, wherever it wanted – was using the Karachi Metropolitan corporation's (KMC) poles, fragrant neglected the orders of the city's commissioners.