Karachi chemical factory fire: Owner, manager booked after blaze kills 16 labourers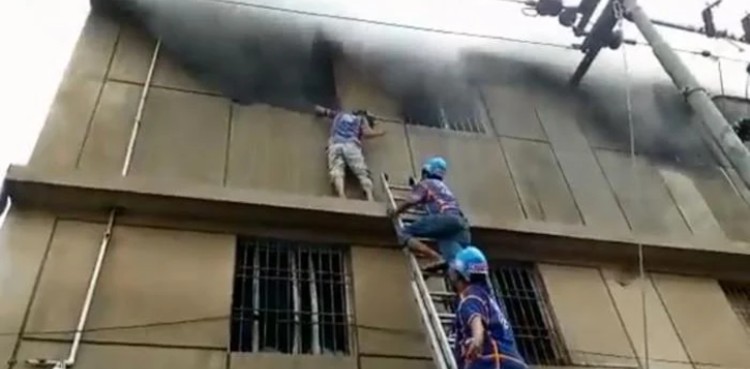 KARACHI: A case has been registered against the owner, manager, supervisors and watchman of the chemical factory that caught fire a day earlier, killing 16 labourers in Karachi, Geo News reported Saturday.
Factory owner Ali Mehta, manager Imran Zaidi, two supervisors Zafar and Rehan and watchman Syed Zarin have been named in the FIR registered at the Korangi Industrial Area police station.
The case has been registered under Sections 34 and Section 322 for the deaths of the workers.
According to the FIR, there was no emergency exit in case of an unfortunate incident and there was only one way out of the facility.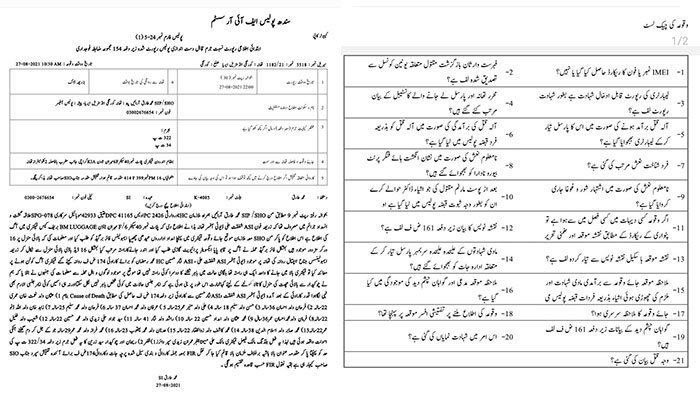 The FIR stated that there was no alarm system in the factory either and that the janitor was asked to open the lock. The building was constructed in such a way that no one could get out in an emergency, the FIR said.
None of the people nominated in the FIR have been arrested so far.