Karachi Police conducts an E-workshop on 'violence against women and girls'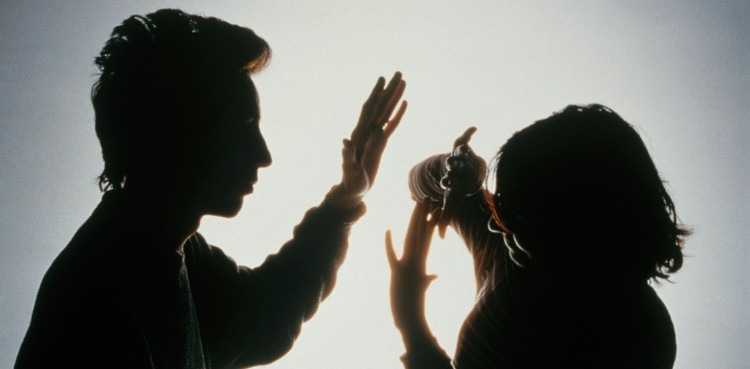 Karachi police have conducted an E-workshop on 'violence against women and girls', here on Saturday.
According to the details, South Zone Police organized an E-Workshop today on 'Violence against Women and Girls – Role of Police' as part of its social media series 'Law is my Protector'
Ms. Zahida Parveen, ASP Clifton, nominated by Karachi Police Chief as Chief Coordinator, welcomed the participants and the guest speakers.
The lead trainers were Mr. Niaz Ahmed Siddiki, former IG Police, Sindh (Retd) and Ms. Fouzia Tariq, Human Rights expert and founder of 'Law is my Protector' series in collaboration with Sindh Police.
All Women SHOs Karachi Range, Women Protection Cell Incharges of Karachi Range, SIO women and children PS south, SHO women Hyderabad, SI Sakeena From Hyderabad Range, Inspector Zareena from larkana Police, WPC Incharge Sanghar, 15 Incharges from SSU participated in the workshop via Zoom app.
Firstly, Ms. Fouzia elucidated various forms of violence and the role of Police from Emergency Police Helpline '15' to the Police Station and emphasized on free registration of complaints and expeditious disposal of cases. Then, Sir Niaz Ahmed Siddiki gave a presentation on the laws, both federal and provincial, relating to protection of women and children.
In his concluding address, Mr. Sharjil Karim Kharal, DIG Police, South Zone, lauded the efforts of the trainers and coordinator of the Workshop and assured the participants of his full support in implementing the Constitutional provisions on fundamental rights and the laws relating to the protection of women and children without discrimination.