LHC grants bail to PML-N's Khawaja Asif in money laundering, assets case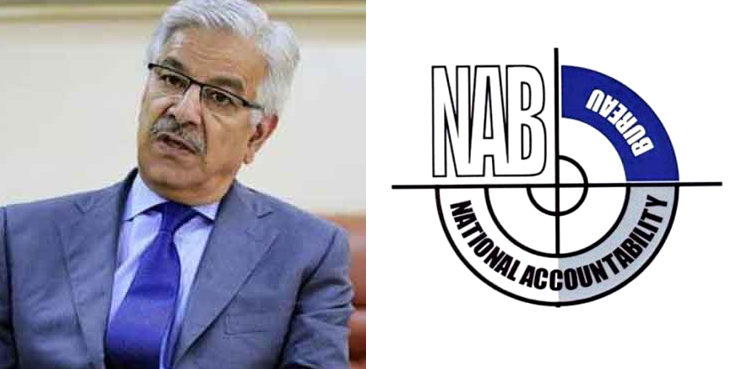 Lahore High Court (LHC) on Wednesday (today) granted bail to senior PML-N leader Khawaja Asif in money laundering and assets beyond means case.
LHC bench including Justice Alia Neelam and Justice Shahbaz Rizvi heard the Khawaja Asif's bail plea filed on March 27 earlier this year.
In his bail plea, Khawa Asif had contended that he has already submitted details sought by National Accountability Bureau (NAB) which arrested him in December 2020 last year.
NAB has also failed to share any of the documentation, records turned in by Khawaja Asif, argued the bail plea.
Upon hearing the arguments regarding the case, the court accepted the bail plea and granted bail to Khawaja Asif stating that NAB already possess all the necessary records pertaining to the case.
NAB had arrested Khawaja Asif accusing him committing offences of corruption and corrupt practices as defined u/s (v) of NAO-1999 and Section -3 of Anti Money Laundering Act (AMLA) 2010.
Khawaja Asif was elected as senator in 1991, prior to which he had total assets of Rs 5.1 million. By 2018, this figure had ballooned to Rs 221 million, which is not proportionate to his known sources of income, says NAB.