Malaysia confirms coronavirus transmission from India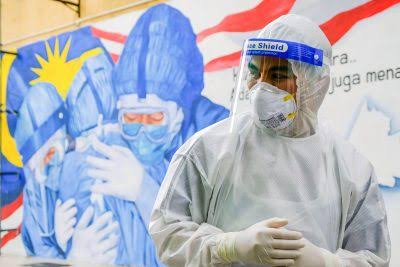 KUALA LUMPUR: Malaysia has also confirmed the transmission of corona virus from India.
According to the details, the Malaysian authorities have said that the Indian type of corona virus has also been transmitted from India to their country. A screening of an Indian citizen at Kuala Lumpur airport revealed that there was an Indian variant in them.
However, Malaysian officials did not say when the incident took place, but did confirm that the Indian version of the corona virus had arrived in Malaysia.
On Sunday, Health Minister Adham Baba said that the first case of highly contagious Indian corona virus has been reported in Malaysia. The Indian variant (B.1.617) was unveiled during a screening at Kuala Lumpur International Airport.
It may be recalled that a week ago, Malaysia had banned flights to and from India, the bilateral air operation was suspended to prevent the entry of a new type of corona into India.