First, let's bask in the beauty of this cover, now let me tell you that one of the books I read in November was Manaat by Mutruba. It was such an interesting book that I finished it in just a day. It is a collection of short stories, some of them are innovative, others are conventional, but all of them focus on the human psychology in great detail, the social and psychological problems faced by both women and men equally.
Each story is highly imaginative, engaging, gripping, intriguing, and deeply moral. Mutruba's prose flows like a river, it's simply amazing that she can conjure up all this stuff and keep it straight and easy to understand on paper, there isn't a dull moment in any story.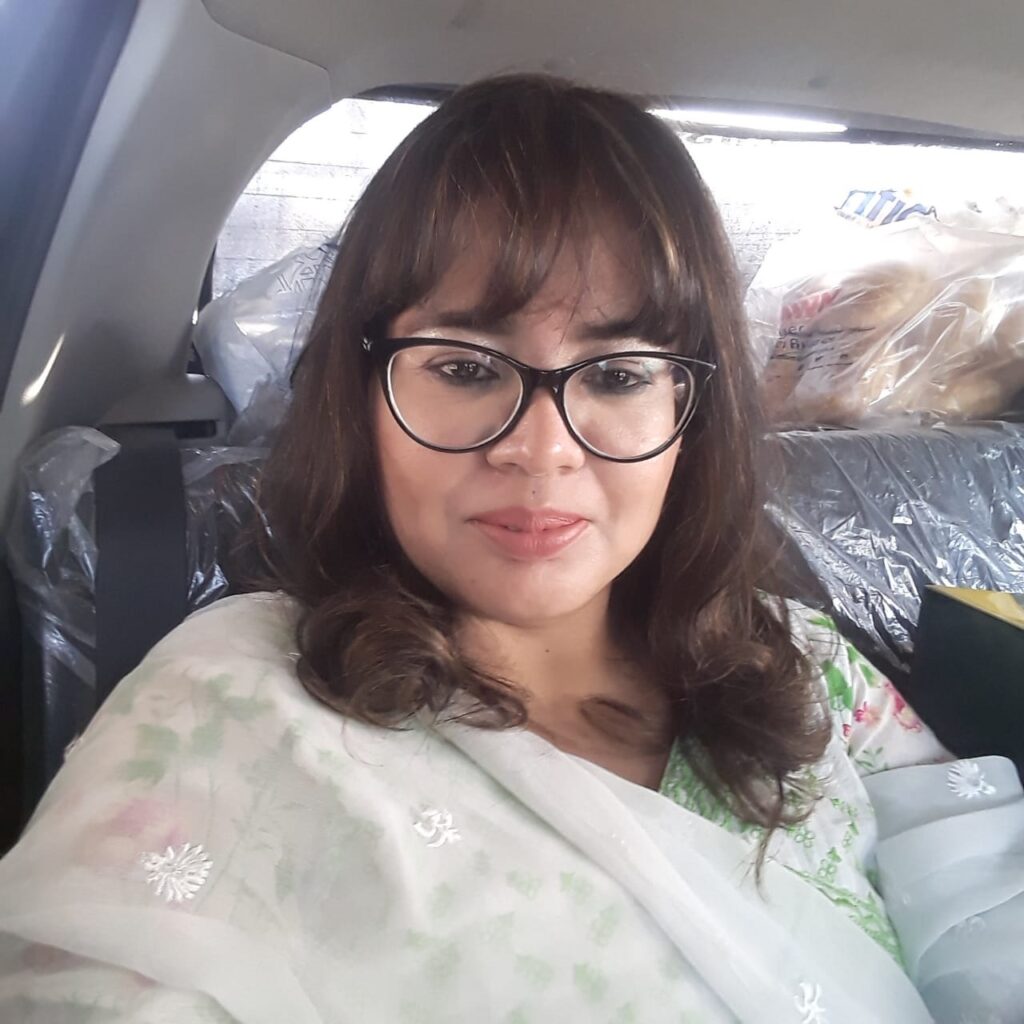 Mutruba has a good grip on human psychology and it is shown in the actions of her characters, her characters are vivid and realistic, there is a wide variety of characters present in these stories, each one of them is different and unique in their own ways, Mutruba's canvas is not limited, her characterization is what makes this book stands out.
My admiration for the writer grew stronger with each story, these stories are so inspirational and thought provoking, challenging the standards set by society, controversial, challenging the mindsets, and speaking the bitter truth. Manaat is an exceptional read and I highly recommend it to all Urdu fiction readers.