Meghan apologises for misleading UK court over biography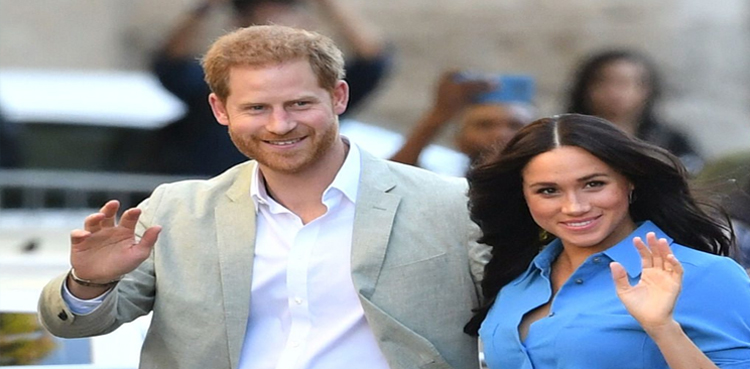 LONDON: Meghan Markle has apologised to a UK court after admitting being involved in a favourable biography of her short tenure as a frontline royal in Britain, despite having previously denied it.
The apology came as part of a British newspaper group's appeal against a High Court ruling that it breached the Duchess of Sussex's privacy, by publishing parts of a letter she wrote to her father.
Associated Newspapers, which publishes the Mail on Sunday, Daily Mail and MailOnline, has submitted that she wrote the letter, knowing it was likely to be leaked, despite claiming the opposite.
It is relying on testimony from her former communications adviser, Jason Knauf, to overturn the lower court's ruling that publication was "manifestly excessive and… unlawful".
As part of their case at the Court of Appeal in London, the publishers said Knauf provided information to the authors of a biography, "Finding Freedom".