Minor girl killed in crossfire during robbery in Karachi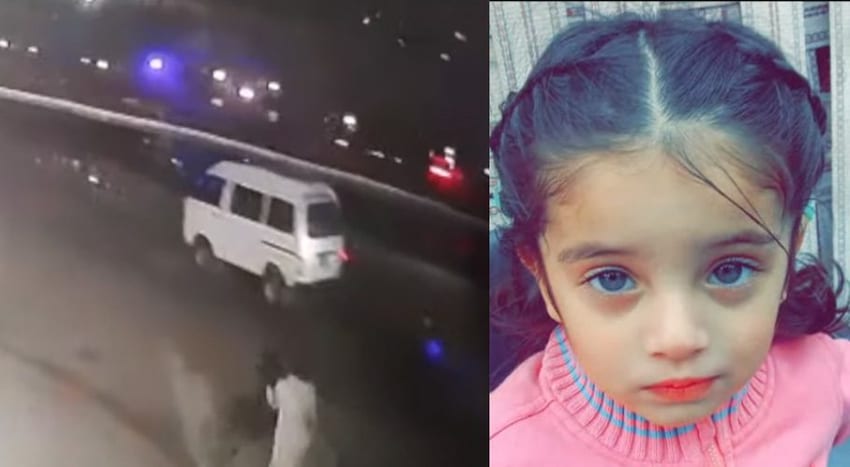 KARACHI: A minor girl has been killed during the exchange of fire between a robber and a security guard in the Shah Latif Town area.
According to details, a robbery took place near Manzil Pump in Shah Latif Town during which a change of fires took place between security guards and the accused. As a result of which 4-year-old girl named Harmain was killed.
Shah Latif Town police said that three accused looted near Manzil pump during which security guards opened fire on the fleeing accused. Harmain, daughter of Mumtaz, was severely injured in the retaliatory firing of the accused.
The girl, who was with her parents at the scene, was shot in the head. She was rushed to the hospital in critical condition but could not recover. One accused was injured in the firing and his family members demanded action against the accused.