'Super Moms' – strength, courage, sacrifice and unmatched will power all merged into one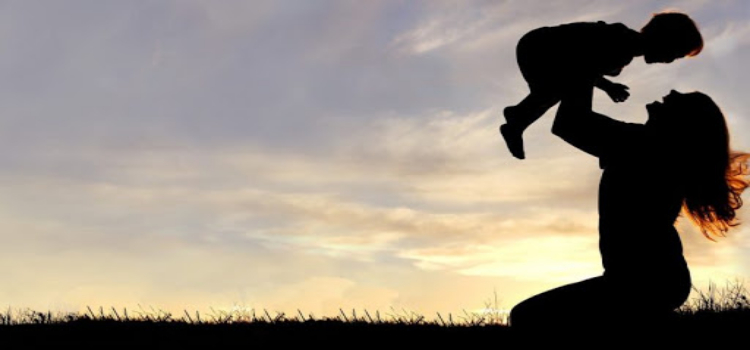 A mother's love is like no other. And that's not just one of those things people say. She is someone who takes on the selfless and unconditional responsibility to nurture the emotional and physical well-being of her kids.
However, in modern times, a new term, 'super mom' has emerged which translates to confident, independent and strong-willed mothers who go out of their way and much more to fulfill their duties as a mother.
Here are the few examples of such admirable and inspirational women who can truly be considered as super moms.
1- Leap of faith
Christina Simoes, a 23-year-old mom from Massachusetts who jumped from the third floor, cradling her 18-month old son, in order to save his life from the raging fire that had engulfed their apartment building.
"Once I got to that window and looked down, I knew what I had to do and I did it," she said.
According to Simoes, at the time her only priority was the safety of her son. "There's no way that my life would be more valuable than his. He is my number one," she exclaimed.
Unconditional love: Mothers who are single parents
The 30-foot fall shattered Simoes's vertebrae leaving her paralyzed.
When asked about as to what made her take this daring and probably deadly step, she replied, "All of this, all the pain, everything I'm going to have to go through is worth it, to see him be able to run around and play."
2- Jacinda Ardern – a mother and a leader
Jacinda Ardern is a 39-year old mother and the leader of Labour Party and the 40th Prime Minister of New Zealand.
She is the perfect embodiment of the ideal that a woman can successfully fulfil her duties as a mother and a working woman. As a politician, Jacinda Ardern intends to halve child poverty in New Zealand within a decade. She rose to world fame after the deadly 'Christchurch Mosque Shooting' incident on March 15 last year in which 51 Muslim worshipers were shot dead, while another 49 people suffered serious injuries.
Her proactive, overwhelming and heartfelt response to the incident and show of support for the victims' families garnered International praise. She was seen wearing Muslim attire and attended funeral prayers of the victims as well as the remembrance ceremony in her effort to show solidarity with New Zealand's Muslim minority.
"The person who has perpetuated this violence against us is not. Many of those who will have been directly affected by this shooting may be migrants to New Zealand, they may even be refugees here. They have chosen to make New Zealand their home, and it is their home," she had said.
Her gestures reflected compassion, strength, pragmatic idealism – characteristics of a true leader.
However, her inclusion in the category of 'super mom' is not due to her political career, but the fact that she is also a mother and has gone beyond her way to fulfil her responsibilities to her 23-months old daughter Neve Te Aroha Ardern Gayford.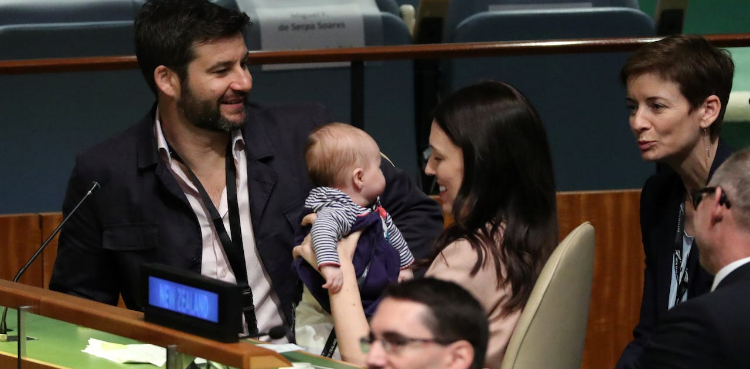 Her commitment to her responsibilities as a mother, can be judged from the fact that she made history as the first ever world leader to attend the United Nations general assembly session along with her new born baby back in 2018.
3- Aisha Butt
Aisha butt is a police officer of Punjab Police Force. She is a mother and a Superintendent of police, and is associated with Anti-Riot and Dolphin Squad, Lahore.
A few months ago an image, showing Aisha performing her duties as a police officer in a police station, along with her infant daughter, surfaced on social media and gained praise and recognition from all across the country and even from around the world.
The image was in fact shared by Aisha on a microblogging website herself, with the caption;
"It is difficult but not impossible."
What makes Aisha Butt a Super Mom, is that her decision to continue her service as a police officer along with the responsibilities of motherhood rattled the cages of stereotypical cultural boundaries that have always discouraged the propagation and adoption of such confident and independent behavior and attitude by women.
4- Sarah Tawab Umar
Sarah Tawab is another Pakistani woman, who can easily be called a 'super mom'. She is the Additional Assistant Commissioner Peshawar, and as a mother, who has found a perfect balance between her duties as a civil servant and a mother.
Sarah Tawab rose to fame after her images went viral on social media and mainstream news media. She was seen fulfilling her duties as Additional Assistant Commissioner with her infant daughter –Maham in tow, while conducting quality control inspections at shops and bakeries and an extensive anti-encroachment drive in various markets and business centres.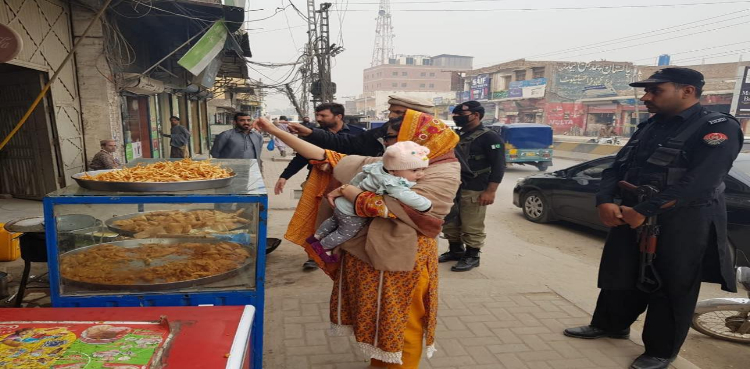 Bystanders, as well as netizens, lauded her determination and sincerity towards her duties as a government servant as well as her commitment to her daughter.
5- Emine Yasar Gunergin
Emine Yasar Gunergin can definitely be considered as the champion of super moms around the world. She has been taking care of her intellectually disabled son for 59 years and still going strong.
Her son, Melih Ihsan, was born prematurely weighing only 1.1 kg and was diagnosed with intellectual disability. Emine, a mother of three, has devoted her life to her disabled son, feeding him via drops and even carrying him till the age of 10 years as he was unable to walk.
She has even managed to enroll Ihsan for fine arts classes. According to Emine, Ihsan's joyful nature and his inability to cry had somewhat eased her pain through the years.
In 2008, Emine's husband and Ihsan's father passed away, since then she has the support of her other two sons – who support their mother in taking care of their beloved brother.
Emine Yasar Gunergin is a true testament to the utmost devotion and unparalleled love that defines the ideals of motherhood itself.
6- Melissa Short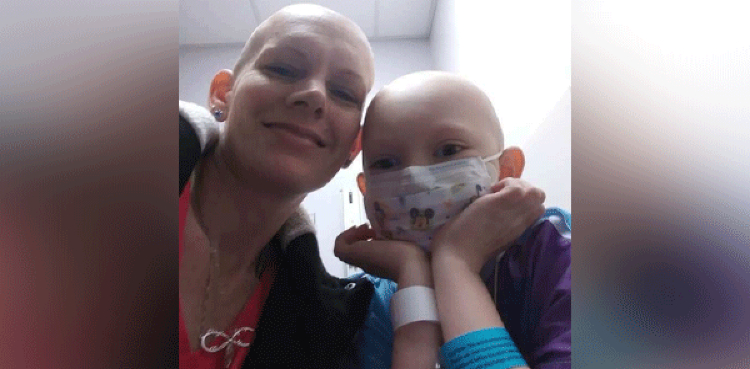 Melissa Short is Cincinnati (USA) resident and the mother of Naomi Short, an eight-year-old third-grade student suffering from stage 4 brain cancer. What makes Melissa a super mom is a fact that she, in order to comfort her daughter, is undergoing chemotherapy for the tumours present in her brain and spinal cord, decided to shave her own head as well.
Cancer patients who undergo extensive chemotherapy suffer from severe hair fall and so did Naomi. Her mother, however, shaved her own head to help her daughter cope with the hair loss and support her in her fight against the disease, as cancer patients – especially tend to suffer from low self-esteem and confidence as a result of the effects of extensive cancer medications and chemotherapy.
Melissa Short is a proof of the fact that a mother will always go out of her way to support her children and ensure their happiness, no matter what it takes and how adverse the circumstances may be.