NADRA's COVID-19 vaccination certificate required for UAE travel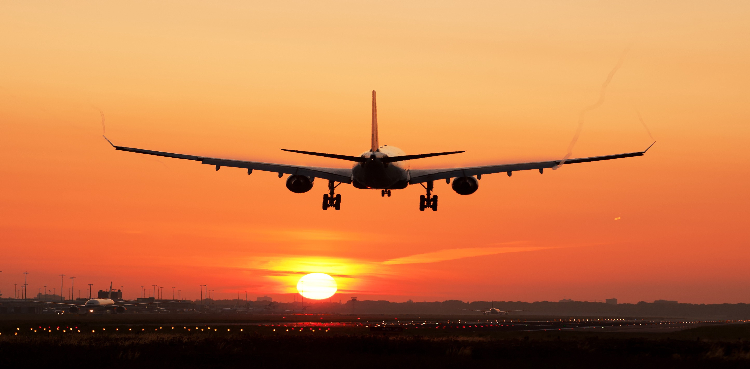 The United Arab Emirates (UAE) has made mandatory for Pakistanis wishing to travel to the gulf country to ensure the provision of COVID-19 vaccination certificates issued by National Database and Registration Authority (NADRA).
As per details, Pakistani travelers bound for UAE will be required to possess NADRA-issued COVID-19 vaccination certificates.
The vaccination certificates will have to be attested by UAE Embassy in Pakistan.
The new guidelines will come into effect from August 1st next month.
"As per the recent instructions issued by the Ministry of Foreign Affairs, Abu Dhabi, Government of UAE from August 1st 2021, it is mandatory to carry UAE Embassy attested Vaccine certificates for COVID-19 issued by NADRA along with Counselor Affairs, Ministry of Foreign Affairs Islamabad attestation before travelling to UAE," read the official notification issued by UAE government.
Furthermore, the new policy will not only apply to ordinary citizens but even diplomats and their families will have to undergo the same procedure.