NASA ponder the mission Venus required recently after finding life possibilities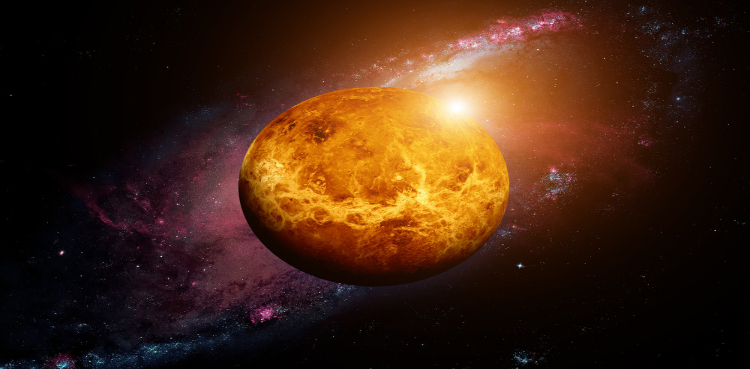 NASA after considering the signs of life on planet Venus – determine to visit the Venusian by next April, to two planetary missions from four manifesto under review – adding one to Venus that scientists necessitate the project could be declaring the possession of life on the stated area.
An authentication of potential microbes living in the sternly acidic Venusian clouds – inhabiting in the oxygen-free atmosphere. It imparted strong presence of life beyond earth. Claimed by an intelligence record team by Monday.
Swedish gaming group adopter invested in virtual materiality –
The four proposed missions by US agency has been declared at the month of February, that are now being considered by NASA, two of which are being called for the robotic analysis to Venus.
One among them identified as DAVINCI+ and would be sending an inquiry into the Venusian environment.
"DAVINCI is the practical one to select if you are encouraged to follow this up and go there to explore the hidden things going on there in the atmosphere". David Grinspoon, an astrobiologist working on the DAVINCI+ project stated this to the Reuters on Tuesday.
The three of other parcels included IVO, an expedition to Jupiter's volcanically active moon Io, Trident, a fly by trek to map Neptune's icy moon triton – and Veritas, the second of the proposed Venus missions that instead would concentrate on understanding the planet's geological culture.
NASA has been confirmed one or two of the expedition.