A Nationwide polio vaccination campaign has kicked off on Monday (today) across all four provinces in the country.
The five-day nationwide polio drive will inoculate children in all four provinces to prevent them from being affected by the novel Polio virus.
The anti-polio drive is the first after a four-month gap as polio vaccination campaigns were suspended due to COVID-19 outbreak.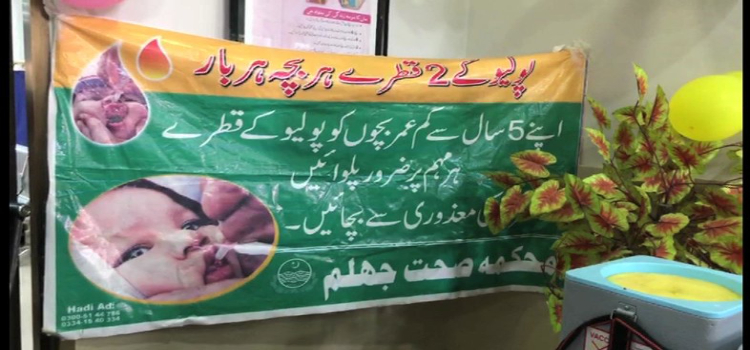 The campaign will include 270,000 polio workers who will be conducting door to door visits to ensure no child is left unattended.
During the campaign, polio workers will adhere to strict COVID-19 preventive measures and SOPs as they have already been trained and briefed on how to inoculate children while ensuring their safety amid coronavirus crisis.