Netizens might get to see Cross-messaging Between WhatsApp And Messenger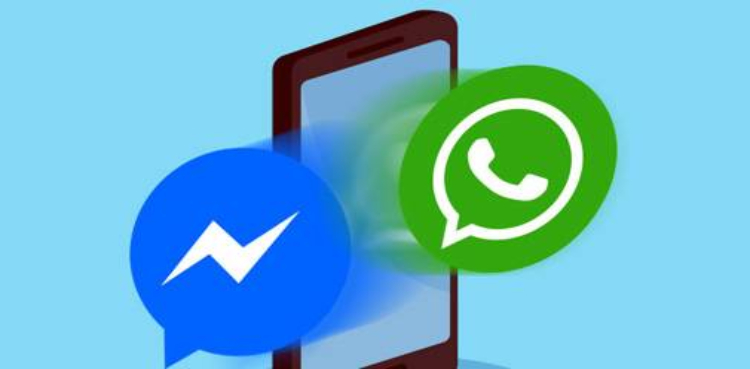 Facebook is reportedly working on developing a cross messaging platform between WhatsApp and Messenger apps.
As per the details, US social media conglomerate "Facebook" which owns a number of widely used social media platforms, applications and communication tools such as Instagram, WhatsApp, Messenger is reportedly working on developing a cross messaging platform that will allow Messenger and WhatsApp users to communicate with each other.
Read More: WhatsApp announces five new features
The development comes as Facebook co-founder and CEO Mark Zuckerberg, last year had hinted on the development of such cross messaging platforms which will allow users to communicate in-between various apps and platforms.
It is imperative to know that both WhatsApp and Messenger are one of the most popular and widely used messaging tools around the world with 2 billion and 1.5 billion users respectively.
The introduction of cross messaging platforms will significantly reduce the number of various platforms and apps needed, as users will be able to communicate on various apps while using the same messaging app.