Online sacrifice: Customers are still waiting for their meat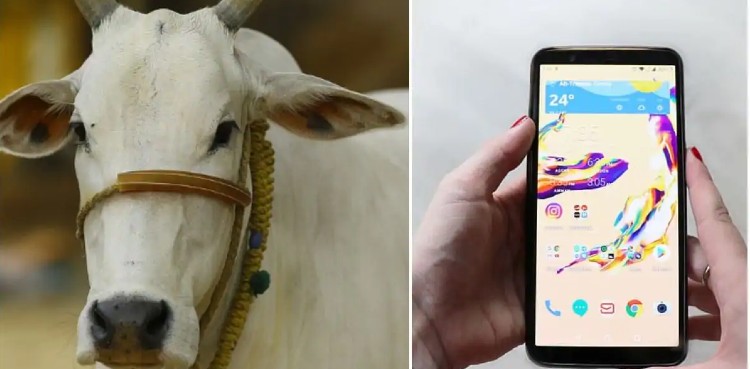 People who opted for online Qurbani in Karachi are still waiting for the delivery of their sacrificial meat on the evening of the third day of meat.
According to the details, People who used different online services are complaining on social media that companies failed to deliver their order on scheduled time.
Some customer also made complains that they receive rotten meat through delivery and once the representative took it back, he never returned.
Meanwhile, customers are also worried that whether their sacrifice took place or not.
It is pertinent to mention that most of the people opt for online collective sacrifice afraid of the outbreak of novel corona virus.
Laal meat – an online service provider posted an apology on the second day of Eid, saying that there delivery system, which was collaborated by a courier service failed, due to huge number of orders.
They asked for an apology and assure their customers to deliver their order while confirming that their sacrifice was done timely and the only issue is timely deliveries.