Pakistan Army's Medical Corps performs 200 cochlear implant surgeries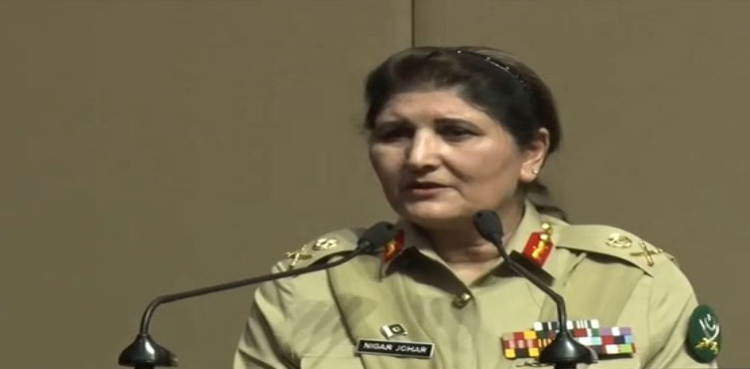 Pakistan Army's Medical Corps has achieved the remarkable feat of performing 200 successful cochlear implant procedures.
Speaking at the ceremony held at Army Medical College Rawalpindi, chief guest Lieutenant General Nigar Johar – Surgeon General of Pakistan Army, accentuated that 200 successful cochlear implant surgeries reflect Pakistan Army's commitment towards public welfare and health.
According to ISPR, the first successful cochlear implant surgery was conducted back in 2017, and the facility was expanded on special directives issued by COAS General Qamar Javed Bajwa to cater to the children born with hearing disability.
Pakistan Army's Medical Corps or simply known as Army Medical Corps (AMC), is a military medical command of the Pakistan Army. The branch not only provides medical services for the armed forces but also carry out rescue and relief efforts, and provide healthcare services for the public when necessary.
AMC also runs several Combined Military Hospitals (CMHs) across the country providing state of the art healthcare facilities to Pakistanis.