Pakistan concerned over another illegal Uranium seizure in India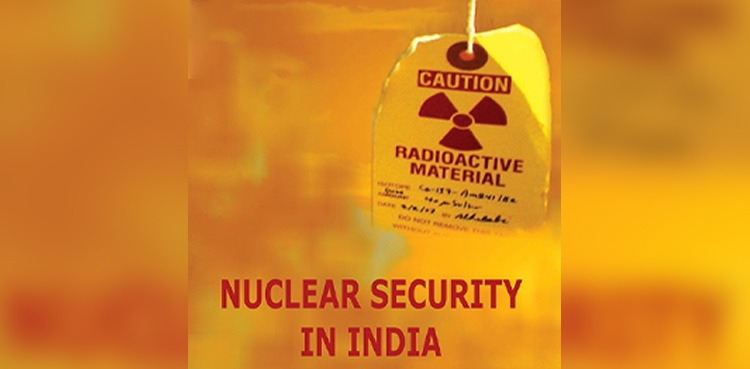 Pakistan has expressed grave concerns over yet another seizure of illegal highly radioactive Uranium in India.
In a statement, Pakistan has reprimanded India over another botched attempt of sale involving radioactive Uranium.
We have seen the reports about yet another incident of attempted illegal sale of 6 kilogram of Uranium in India, said MoFA.
Pakistan is deeply concerned at yet another incident of attempted illegal sale of 6 kg of #Uranium in #India. Such incidents point to lax controls, poor regulatory & enforcement mechanisms, & existence of a black market for nuclear materials in India.

— Spokesperson ?? MoFA (@ForeignOfficePk) June 4, 2021
Pakistan has highlighted that the United Nations Security Council Resolution 1540 and the IAEA Convention on the Physical Protection of Nuclear Material (CPPNM) make it binding on states to ensure stringent measures to prevent nuclear material from falling into wrong hands.
Reiterating the call for investigation, Pakistan has called upon international community and relevant international organizations/institutions to ensure thorough investigation of such incidents and measures for strengthening the security of nuclear materials to prevent their diversion.
It is equally important to ascertain the intent and ultimate user of the attempted Uranium sale given its relevance to international peace and security as well as the sanctity of global non-proliferation regime, remarked MoFA.
It is pertinent to know that earlier, Indian police seized 7 kilograms (15.4 lbs) of highly radioactive Uranium in Indian state of Maharashtra.
The illegal smuggling of highly radioactive Uranium was botched by a raid conducted by Anti-Terrorism Squad (ATS) after it received intelligence tip-off that an individual named Jigar Pandya was looking to sell the highly radioactive material.
A case has been registered after Mumbai's Bhabha Atomic Research Center confirmed that the seized material was in fact highly radioactive Uranium.
It is to be noted that Uranium Isotope Uranium isotope 'Uranium -235' is the primary element used in nuclear power plants and most alarmingly in the preparation of nuclear weapons.