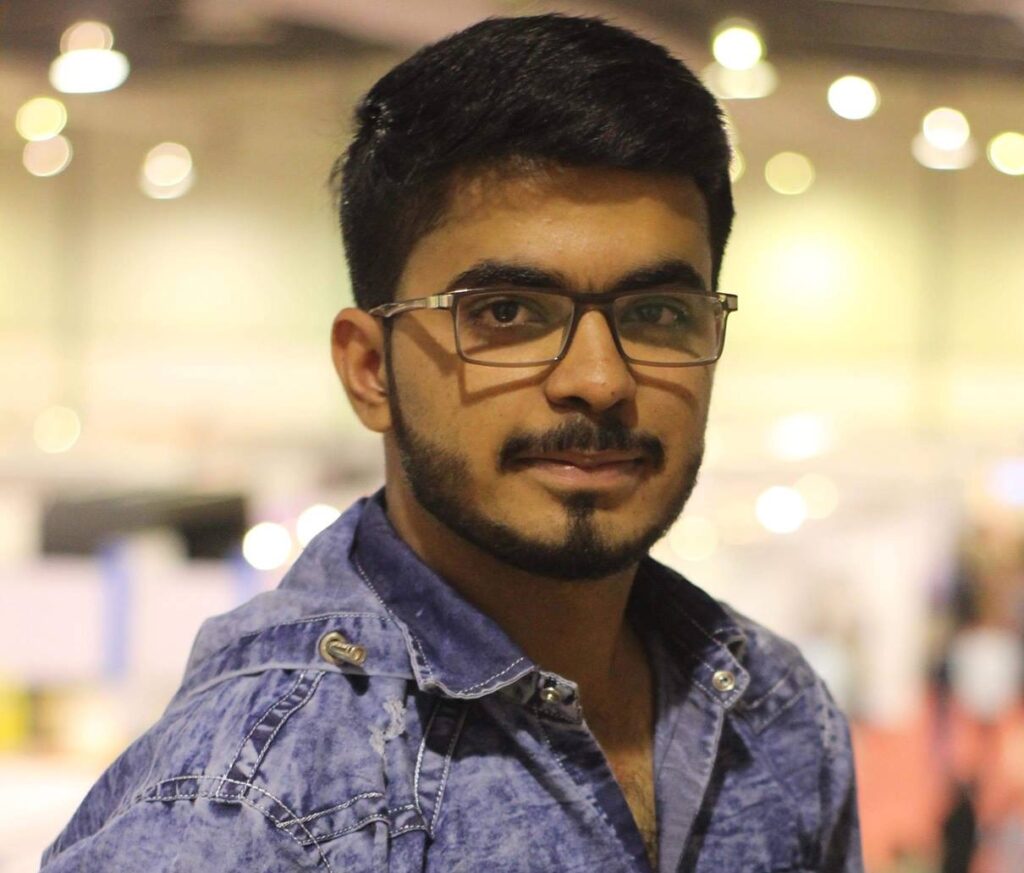 The lowest unsuccessful run-chase for Pakistan took them down in the eyes of their cricket fans who expected perks from them in the ongoing T20I series against minnows Zimbabwe. The green shirts were beaten convincingly by the home side with a 19-runs margin in the second T20I.
From Mohammad Rizwan to Hafeez and late middle-order, all failed to rescue the sinking ship of Pakistan that drowned against the bowling line of Zimbabwe. Hafeez might be in a little cloud of tension that what is next he can do to be in headlines for performing once again.
Giving away bats to Fakhar Zaman and teaching golf to Shaheen Shah Afridi all now came in notice when the Professor managed to score 55 runs in three innings against South Africa and now just 10 runs in two innings against Zimbabwe, losing his wicket especially when Pakistan needed the most.
If not now then when the management will find the replacement for Asif Ali. This question remains on every mind as Asif failed to perform in yet another inning. Just a run in the second T20I marks his fifth consecutive inning without getting into double figures. Still, he remains an apple of Misbah's eye.
Danish Aziz, too early but not too late, must be given the freedom to explore himself more at the crease. The lad only played two innings so far and scored 37 runs, his exemption immediately would be injustice with the youngster. But, batting coach Younis Khan must come out of his book to tell players where they are lacking.
Similar is the case with Haider Ali, the talented youngster but the flop executor of his game. Haider's T20I debut marked his maiden half-century but his continuity marred by some flaws, major was his irresponsible approach. Shoaib Akhtar rightly said, 'You can't always hit a ball for a six'. Haider must understand this as quickly as possible.
Pakistan's top-order luckily got to see some laurels in the previous series but as Rizwan said "It is important for me and Babar to continue for long". Cricket is a game more than expectations, the day you play well, you get success, simple. Pakistan needs to be more authentic with a call to make their middle-order stronger before the all-important T20 World Cup.
Not always Babar will score runs or Rizwan will win you matches. Not compulsory, Fakhar Zaman will perform every day. It's a team game and we need to make things right to ensure a victory, especially against minnows like Zimbabwe, you can't afford to lose against them being one of the top teams in the world.
Changes to look forward
Hasan Ali in place of Asif Ali
Hasan is still a better option Pakistan currently have in Zimbabwe. He can make 20 to 25 quick runs and take wickets to help Pakistan in bowling. Nothing against Asif's talent but surely he does not have the current form ticking. He can be given rest and Hasan can fill in for him for sure.
Mohammad Nawaz in place of Haris Rauf
According to many cricket experts, Pakistan should have gone with Mohammad Nawaz on a slowish pitch. But, who knows what was going on in team management's mind as they went with four pacers.
Nawaz was decent against South Africa either having bagged five wickets in four innings. He won the first T20I for Pakistan against Zimbabwe by scoring the last few runs. Interestingly, had he not scored those runs, Pakistan could have lost the first match too. He must be a valid option for Pakistan to go with in the next contest, which is a series decider and the fate of where Pakistan's cricket stands currently.