Quaid-e-Azam Muhammad Ali Jinnah is being remembered today on his 72nd death anniversary on Friday (today).
Born 'Mahomedali Jinnahbhai' on 25 December 1876 in Wazir Mansion – Karachi, was the youngest of three sons who went onto become a barrister and the leader of Pakistan movement in the 1940s that led to the inception of Pakistan – the only second Muslim welfare state in the history of the world, on August 14tg 1947.
M.A Jinnah joined the Christian Mission High School, followed by lending a hand in his father's business. Eventually, Sir Frederick Leigh Croft, a business associate of Jinnahbhai Poonja, offered young Jinnah a London apprenticeship with his firm, Graham's Shipping and Trading Company.
Before leaving for England, Jinnnah -16, was coerced by his family to marry his cousin Emibai Jinnah – 14 in 1892. Soon after the wedding, Muhammad Ali Jinnah left for England to engage in higher academic studies, and a few months later Emibai died.
It was 25 years before Jinnah chose to marry again, he married Rattanbai Petit on April 19, 1918.
However, Jinnah gave up the business apprenticeship in order to study law and joined Lincoln's Inn as an aspiring barrister. Jinnah was influenced by 19th-century British liberalism and was significantly influenced by the idea of the democratic nation, and progressive politics.
Political career and the role as 'Father of the Nation'
Initially Muhammad Ali Jinnah was a member of the moderate group in the Congress, favouring Hindu–Muslim unity in achieving self-government. However, he later joined Muslim League in 1913.
As the leader of All India Muslim League, M.A Jinnah fervently led the Pakistan Movement to establish a separate Muslim State in the sub-continent.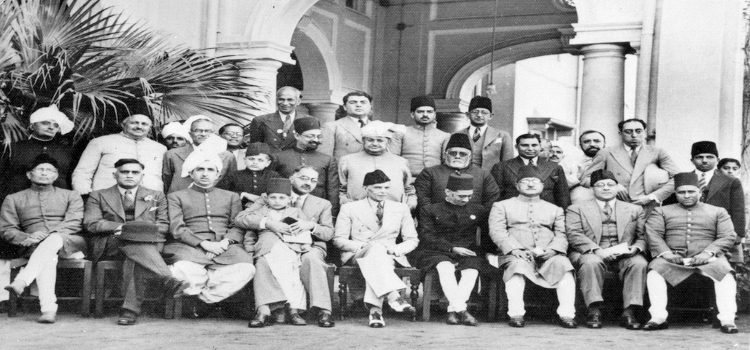 Quaid-e-Azam, a title bestowed upon him by the Muslims of India for his leadership skills and commitment to the cause, he tackled various hurdles pitched by Gandhi and his INC, and the British and let the extensive negotiations with both adversaries to ensure the establishment of a separate Muslim State in the sub-continent.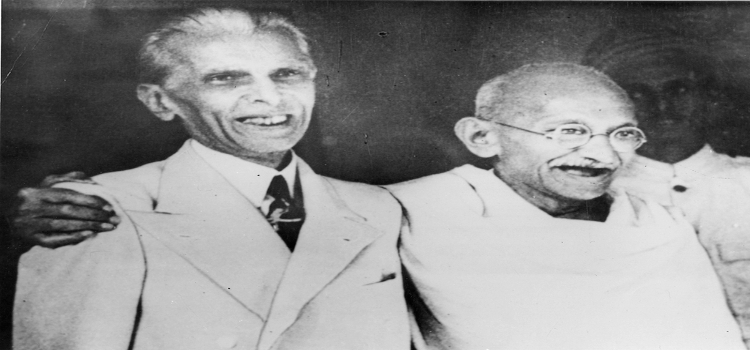 His efforts were successful and Pakistan came into being on August 14th 1947.
In his address to the new constituent assembly for Pakistan he said;
"You are free; you are free to go to your temples, you are free to go to your mosques or to any other place of worship in this State of Pakistan … You may belong to any religion or caste or creed—that has nothing to do with the business of the State."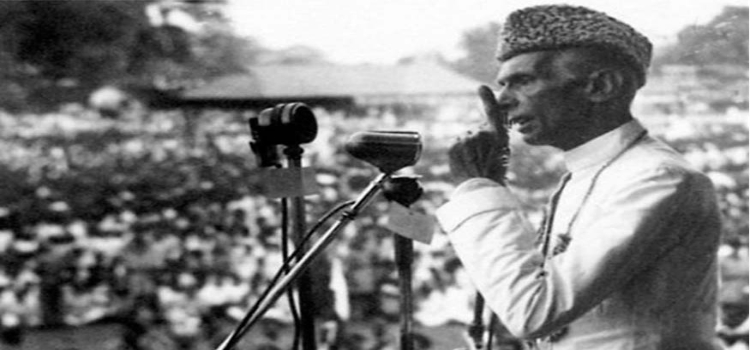 Illness and Death
From the 1930s, Jinnah suffered from tuberculosis; only his sister and a few others close to him were aware of his condition. In June 1948, he flew to Quetta, in the mountains of Balochistan due to better weather conditions.
By 9 September, Jinnah had also developed pneumonia. He was flown to Karachi on the morning of 11th September for better medical care.
However, he succumbed to his illness and passed away  on September 11th 1948, at the age of 71, just over a year after Pakistan's creation.