Pakistan's economy on the right track, current account balance swung upwards to surplus: PM Imran Khan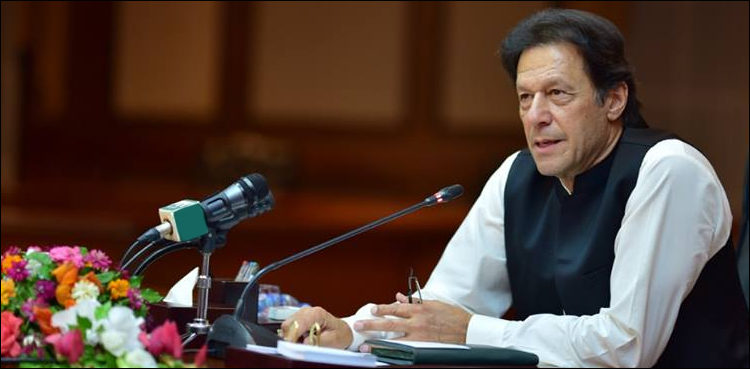 Prime Minister Imran Khan on Monday, reiterated that Pakistan's economy is on the right track with the current account balance showing a surplus of US$ 424 million.
PM Imran Khan took to social media to highlight the country's improving economic and financial indicators after reflecting negative trends for the past two years.
According to the premier, current account balance posted deficit of US$613 million in July 2019 and a deficit of $100 million in June 2020, however, in July 2020 current account balance swung upwards to a surplus of US$424 million.
"This strong turnaround is a result of continuing recovery in exports, which rose 20 per cent compared to June 2020, and record remittances," he noted.
Prior to this Imran Khan on August 17 announced that Pakistan received record high remittances in July 2020 amounting to US$ 2.768 billion with a 12 per cent increase from the previous month, and a 36.5 increase from the previous year for the month of July.