National sovereignty and security directly depend upon economic security. It is a cruel universal truth that is starkly reminded to Pakistanis every day for some time. Pakistan is on the brink of foreign debt default after every few months. It has not only tarnished our global image as a viable investment destination but also destroyed domestic business confidence. We all understand that it's a result of long-term neglect and underinvestment in vital economic sectors, thanks to the gross absence of long-term planning and execution. However, instead of lamenting the past, let's discuss the way forward.
Pakistan urgently needs an institutional mechanism to achieve economic survival and sustainability to avoid recurring near-default situations and disgraceful bailouts by friendly and not-so-friendly countries. It can be achieved by establishing an "Office of National Economic Security". Some of its proposed features are discussed in the following paragraphs.
First, it has to be a multistakeholder platform that includes the President, Prime Minister, Army Chief, Chief Justice, provincial chief ministers, Finance Minister, SBP and SECP heads. Since Pakistan has a history of institutions meddling in each other's affairs and at times sabotaging strategic initiatives for vested interests, it is important that all stakeholders sit on one platform, talk to each other, and once they have taken a decision, it is fully supported by everyone. It would not only create confidence among the key branches of state but also ensure that these initiatives are smoothly implemented. Every major project requires security, legal protection, and consistency of policies. Once all the three pillars of state put their full weight behind any project, it will quite likely happen within the targeted timeframe as well as give confidence to the business community and bureaucracy alike to operate with peace of mind.
Secondly, this office must be given legal protection to ensure its continuity and unhindered mandate to strategize and implement vital economic projects. Since the existing bureaucracy and politicians are highly likely to create all kinds of problems to ensure it becomes dysfunctional or at least ineffective, legislation should be in place to give this institution sustainability and vigor to achieve its objectives. Since Pakistan needs this set up immediately, it can initially take the form of the National Economic Security Committee or Council, followed in due course by a more formal National Economic Security Authority.
Thirdly, it is very important to clearly outline its mandate. This office would primarily be responsible for project management and some very selective policy-making. The main problem with Pakistani bureaucracy is effective and timely project management which not only escalates the costs but also ensures that certain projects, by design or default, don't see the light of the day. Hence, this office would identify and present to the governing board those projects which are absolutely vital to the country's economic survival including the construction of dams, setting up world-class universities and hospitals, fast tract development of tourism zones, etc. In recent years two institutions with different mandates came close to it. These were NCOC which successfully managed the Corona pandemic and CPEC authority which is in the process of being scrapped for political reasons. However, we have witnessed the merits of focused and professional project management despite all the nonsense prevalent in the government machinery. If we can identify 50 projects in energy security, food, and agriculture security, education, technology, healthcare, and infrastructure, and implement them on a war footing for the next 3 – 5 years, Pakistan is likely to be out of constant economic malaise for good. In due course, its mandate can be extended to the restructuring and privatization of state-owned enterprises as well.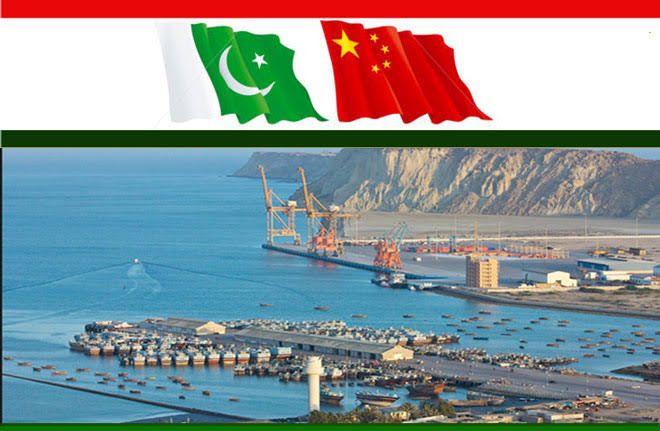 Fourthly, the key issue is the availability of qualified human resources within political government and bureaucracy who can handle these complex initiatives without disruption and political pressure while remaining focused on their work. The existing set of ministries and departments have a wide range of operational issues to deal with which keeps them bogged down with short-term and ad-hoc management of their affairs. Most of them are politically and financially compromised as well. As a result, a number of strategic projects get sidelined or don't get their due attention. This institution needs well-paid, highly professional resources who can manage these projects in a world-class manner. No single person from the governing board should have the authority to appoint the head of this institution or other management. Otherwise, it would meet the same fate as dozens of other government departments. The governing board should take this decision in consultation with each other.
Fifthly, it is important to carry out these strategic projects under the Public Private Partnership model to make them sustainable, top class, and independent from political interference. It would allow the domestic and international private sectors to invest in these projects, generate much-needed Foreign Direct Investment, and open doors for many other ancillary opportunities.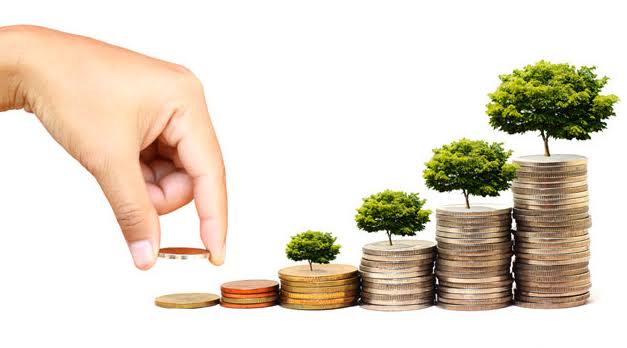 Our strategic leadership has to consider out-of-the-box solutions to get Pakistan out of this permanent economic mess or else our national security would remain hostage to international financial institutions forever.
(Noaman Abdul Majid is an Economist, Geopolitical Analyst and Social Development Expert. He is the CEO of WIXEMAN GLOBAL, a strategy consulting firm practicing in GCC and Pakistan. He has worked with and advised development finance institutions, public sector entities, high net-worth family offices and non-governmental organizations in many countries on foreign investment, international joint ventures, economic and social development related projects. He is a Fellow Chartered Management Accountant from UK, Fellow Chartered Accountant from Pakistan, Chartered Islamic Finance Professional from Malaysia and Masters in Economics from Karachi University. He tweets at @NoamanAMajid)