PCB inks new broadcast deal for international, domestic matches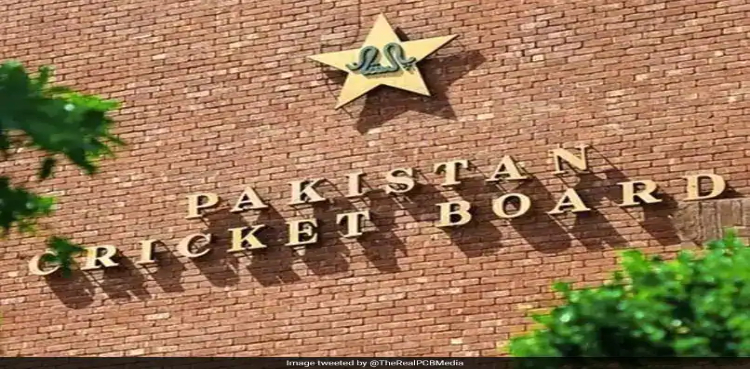 Pakistan Cricket Board (PCB) has signed a new broadcasting deal for international and domestic matches on Wednesday (today).
The agreement signed between Pakistan Cricket Board (PCB), Pakistan Television (PTV) Sports and I-Media Communication Services is expected to generate revenue worth up to US$ 200 million during a three-year time period.
"Under the arrangement all Pakistan International Home Series of the Senior Cricket Team and the Women's and Junior cricket teams will be broadcast live on PTV Sports. The supporting cable distribution agreement, unlike in the past, seeks to ensure that the broadcast content of PCB cricket is not redistributed without proper authorization which was one of the reasons for greatly diminishing the value of PCB content," read the press-release issued by the PCB.
Furthermore, all the major Domestic tournaments, including the Quaid-e-Azam Trophy, the National T-20 Cup, the One Day Pakistan Cup and the National U-19 One-Day and National U-19 Three Day tournaments, will be broadcast live on PTV Sports.
This is the first time in almost three decades the broadcasting rights of Pakistan Cricket in Pakistan have been granted exclusively to a Pakistani broadcaster.
The board plans to invest Rs15 billion over the next three years on men and women domestic Cricket including upgrading of stadiums and infrastructure, building provincial academies and centres of excellence, employment of over 100 former cricketers as coaches and managers for the City Cricket Associations.
Moreover, PCB seeks to expedite the conversion of analogue cable to digital cable in Pakistan as it will allow cricket lovers to select from simultaneously played live matches.