Petrol Pump Dealers announce countrywide strike on November 25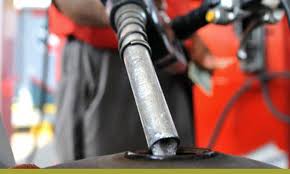 ISLAMABAD: All Pakistan Petrol Pump Dealers Association has on Sunday called for a countrywide strike on November 25 over government's reluctance on hiking dealer margin to 6 per cent.
Until our demand is met there will be no talks, said APPPDA official noting that this time there will be no leniency until their margin of commission has been hiked.
Joining their hands will be the gas stations of Gilgit Baltistan who have also declared the strike across pumps of GB and Kashmir on the day.