Karachi: CEO Pakistan International Container Terminal (PICT), Mr Khurram Aziz Khan has announced that the organization will waive of all charges on containers carrying COVID-19 related medical equipment and accessories.
In a statement issued on social media, PICT has declared that it will not be charging for any import consignments of medical and health care supplies amid coronavirus outbreak in the country
"In these difficult times, PICT stands with the government of Pakistan and country fellowmen. To extend maximum support and relief. PICT will be waiving all its charges in import consignments of hand sanitizers, protective masks, surgical gloves and COVID testing kits," the statement said.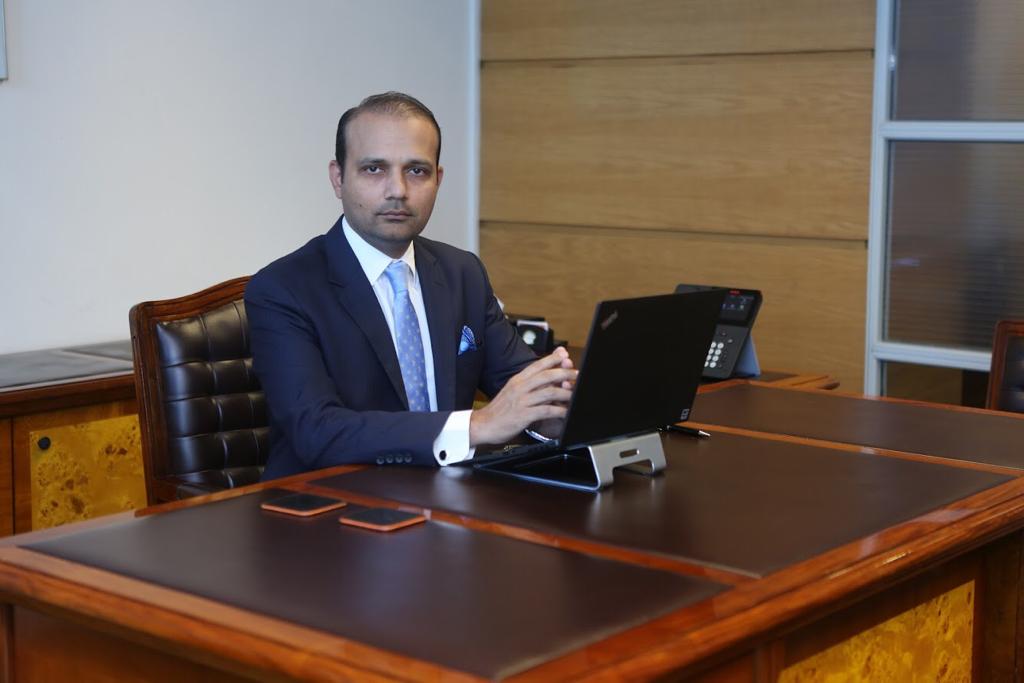 Pakistan has reported total of 1,190 confirmed coronavirus cases with nine deaths. The country is facing an acute shortage of essential health care supplies and equipment such as COVID-19 testing kits, protective masks and personal protective gear (PPE) for health care workers who are at the forefront in this fight against novel virus.
PICT is the first TERMINAL CONTAINER COMPANY IN THE WORLD without any exaggeration which has offered and taken this type of initiative.
This is what PAKISTANI NATION'S RESOLVE to fight this COVID 19, CORONA VIRUS, eye ball to eye ball.