PM Imran inaugurates Special Technology Zone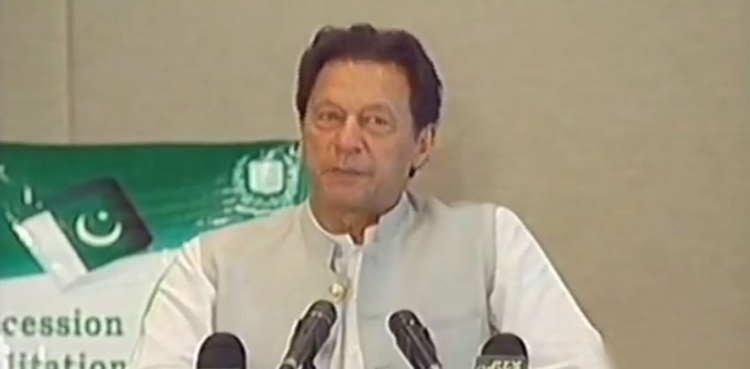 LAHORE: Prime Minister Imran Khan has inaugurated Special Technology Zone, Lahore Technopolis, in Lahore.
The technology zone has been constructed under Lahore Knowledge Park Company, where huge investment is being made to enhance export potential in technology.
While addressing the ceremony, Prime Minister Imran Khan said that if incentivized and facilitated, the technology industry could help overcome the current account deficit of the country by boosting exports as well as addressing the issue of unemployment.
The prime minister said the project would help provide incentives to the tech industry and bring ease for the businessmen, in accordance with the government's vision.
The prime minister said the IT sector would also address the issue of unemployment to the youth particularly the women besides boosting the country's exports.
The prime minister lauded Punjab Chief Minister Sardar Usman Buzdar and other relevant ministers for allocating 800 acres of land for the purpose, which he said was the "future of the world".
Exemplifying Amazon, Google and other tech giants, the prime minister said during COVID-19, all other businesses had faced a slump but the profits of the tech companies multiplied during the pandemic.
However, he said unfortunately, Pakistan lagged behind in the sector despite having ideal conditions including a huge young population.
He said within 15-20 years, Indian tech exports boomed to $150 billion while Pakistan could reach only $2 billion.