PM Imran Khan addresses virtual ILO summit, calls for a global joint strategy amid COVID-19 pandemic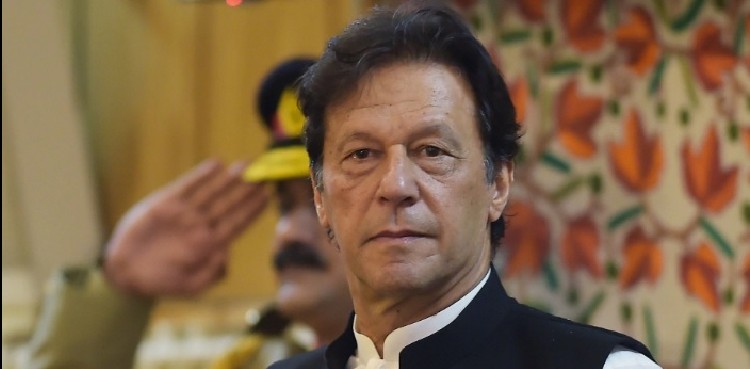 Prime Minister Imran Khan, on Wednesday, addressed the virtual global summit of International Labor Organization (ILO) and called for a joint strategy to tackle COVID-19 outbreak.
Addressing the summit, PM Imran Khan stressed upon the fact that the labor class has suffered the most due to the economic repercussions of coronavirus outbreak and its resulting lockdown.
"The most vulnerable section of our society is labor class. This forum is very important to share ideas for protection of laborers. Small and medium industries are most vulnerable," he noted.
The premier also apprised the summit of the steps taken by government of Pakistan to address the plight of labor class in the country and highlighted that the government provided cash disbursements to the informal/unregistered labor, whereas those who were registered were made sure that they aren't laid off by their employers.
Read More: Imran Khan prioritizes people living below poverty line
Furthermore, Imran Khan reiterated the significance of issues faced by small and medium enterprises (SMEs) and that they should be prioritized amid coronavirus crisis.
"A joint strategy is required to convince countries, where our laborers are working, to soften impact on them and to be sympathetic despite these tough circumstances as these workers send remittances to their families," he concluded.