PM Imran Khan directs to link govt officials' performance with public complaints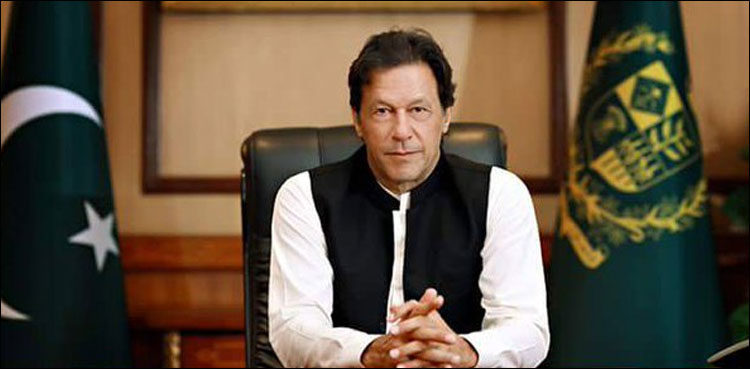 PM Imran Khan has directed Establishment Division to link performance evaluations of government officials with their ability to address public complaints.
According to Prime Minister's Office (PMO), PM Imran Khan has directed the formulation of a mechanism to link the performance report of government officials with the resolution of public complaints.
In his letter, PM Imran Khan has stressed that addressing public complaints should be the top priority of a government official.
Immediate reddressal of complaint and public satisfaction on it is the best scale to gauge the performance of a government official, noted the letter issued by PM House.
It is pertinent to know that PM Imran Khan in June last month, had ordered strict action against FIA officials found guilty over severe negligence over repeated harassment complaints made by a woman.
The premier had reprimanded FIA over its failure to duly address multiple harassment complaints filed by a woman on Citizen Portal.
PM Imran Khan had directed DG FIA to take strict action against FIA personnel responsible for ignoring woman's repeated harassment complaints.
The victim, a woman – had filed harassment complaints on five occasions between December 2019 and June 2021, which were left unheeded by FIA officials, said the statement issued by PMO.