PM Imran Khan directs to review security protocols to save tax payers' money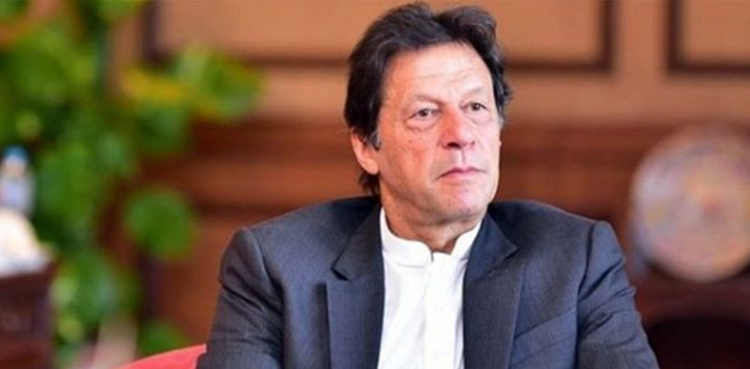 PM Imran Khan has issued directives to review existing security protocols for government officials and VIPs in order to save tax payers' money.
PM Imran Khan took to social media to announce that he is reviewing security protocols for ministers, governors, PTI Chief Ministers and other government officials to save tax payers' money prevent inconvenience to the public.
The prime minister also announced that he himself will not be utilizing especial protocol and security detail while attending private function, event.
The prime minister reiterated commitment to 'put an end to colonial legacy of pomp and glory used to overwhelm the people.
Furthermore, PM Imran Khan also apprised that the federal cabinet will formulate a comprehensive policy regarding security details for VIPs and government officials.
It is pertinent to know that PM Imran Khan had been an ardent critic of 'VIP protocol'. After coming to power in 2018, he had stressed upon the need and significance of austerity measures and had ensured the auction of 62 luxury vehicles out of the total 102 in the inventory of Prime Minister's House.