PM Imran Khan felicitates NCOC, SBP and Ehsaas team for effective COVID-19 response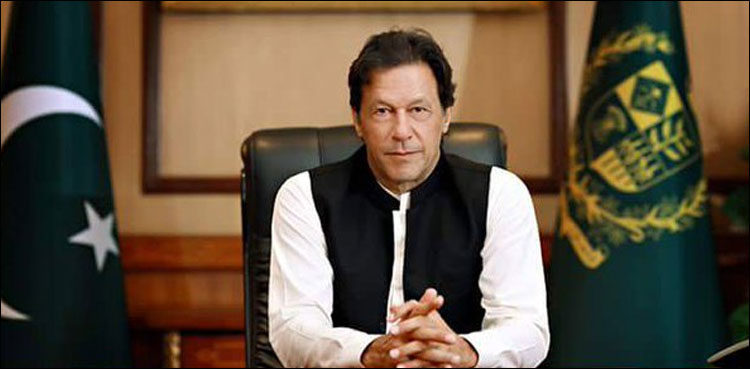 PM Imran Khan has felicitated National Command and Operations Center (NCOC), Ehsaas Programme team and State Bank of Pakistan (SBP) for effective COIVD-19 response in health and socio-economic domains respectively.
Highlighting Pakistan's third position in The Economist's 'Global Normalcy Index', PM Imran Khan congratulated NCOC, Ehsaas Programme team and SBP for effective management of pandemic, formulating and executing of an effective COVID-19 response preventing extensive loss of lives and severe financial repercussions resulting in swift and smooth socio-economic 'normalization'.
The development comes as Pakistan emerged as the third country  with a score of 84.4 on 'Global Normalcy Index' prepared by The Economist.
The list was topped by Hong Kong with 96% normalcy followed by New Zealand with 87%.
The 'normalcy index' tracked eight variables – sports attendance, time at home, traffic congestion, retail footfall, office occupancy, flights, film box office and public transport – for 50 countries representing about 75% of global population and 90 percent of global GDP.