PM Imran Khan slams human rights violations in IoJK , calls upon international community to play its role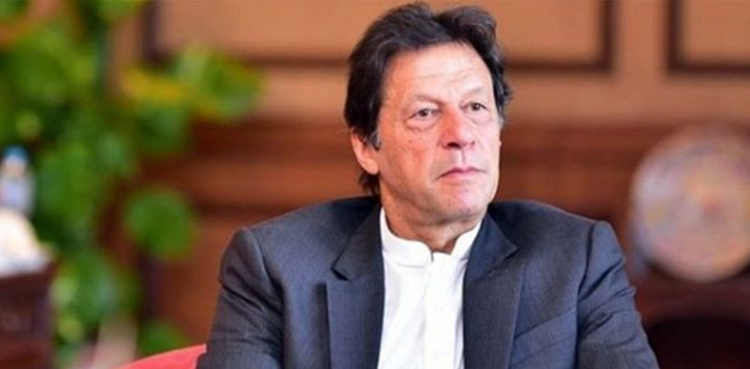 Prime Minister Imran Khan, on Friday, slammed human rights violations by Indian forces in Indian Occupied Jammu and Kashmir (IoJK).
In his message on International Day in Support of Victims of Torture, the premier urged the international community to play its role and take notice of India's human rights abuses in IOJK where women, men & children have faced pellet guns, sexual assault, electrocution, & physical & mental torture.
"These atrocities by Indian Occupation forces on orders of the Hindutva Supremacist Occupation Modi government are well documented by UN, HR orgs & international media," he tweeted.
Read More: Modi's fascist policies threaten Indian minorities, PM Imran
Furthermore, the premier criticized the ignorance of the world towards the plight of Kashmiris against Indian brutalities, stating that such continuous silence over human rights abuses is a violation of basic principles and values of international humanitarian laws.