PM Imran khan stresses upon the need to utilize, incorporate technology to facilitate people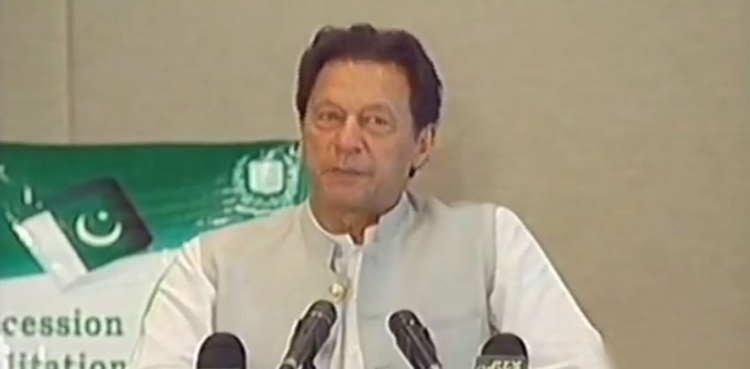 PM Imran Khan has once again stressed upon the need to utilize and incorporate modern technologies in government services in order to facilitate public.
Expressing his views at the launching ceremony of Letter of Administration and Succession Certificates Initiative for Punjab in Islamabad, PM Imran Khan said that the move will allow heirs to get succession certificates from National Database and Registration Authority (NADRA) within fifteen days without approaching the courts.
The step will greatly facilitate the people including the overseas Pakistanis, said PM Imran Khan.
Reiterating commitment to use the latest technologies in order to bring further ease in the lives of the people, PM Imran Khan stressed that overseas Pakistanis are a precious asset of the country who are immensely contributing to the national economy through their remittances and a foolproof system will be brought enabling the overseas Pakistanis to cast votes in the elections.
We are also introducing e-governance to improve the performance of public sector department, he added.
Furthermore, PM Imran Khan apprised that land record of all the main cities including the federal capital will be computerized by August.
Addressing the issue of electronic voting, the premier noted that Electronic Voting Machines (EVMs) will be introduced to eliminate rigging in the elections.
We will bring such a system that the election results are acceptable to the losing parties, said the prime minister.
Speaking at the event, Federal Law Minister – Farogh Naseem revealed that implementation has been started on laws framed under the guidance of PM Imran Khan and the initiative of Letter of Administration and Succession Certificates will greatly reduce the burden on the courts.