PM Imran orders strict action against FIA officials for negligence over harassment complaint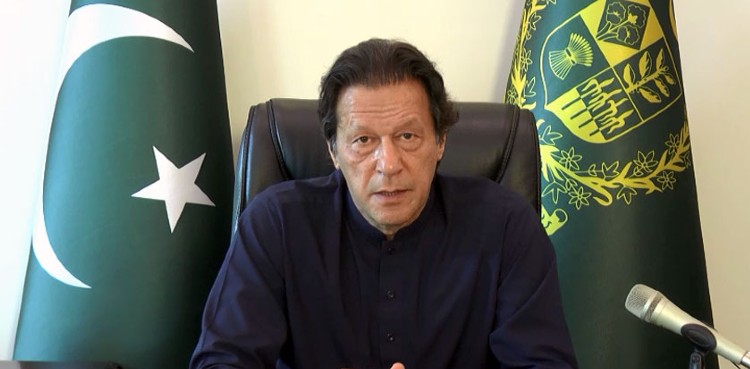 PM Imran Khan has ordered strict action against FIA officials found guilty over severe negligence over repeated harassment complaints made by a woman.
As per details, PM Imran Khan has reprimanded FIA over its failure to duly address multiple harassment complaints filed by a woman on Citizen Portal.
The prime minister has directed DG FIA to take strict action against FIA personnel responsible for ignoring woman's repeated harassment complaints.
The victim had filed harassment complaints on five occasions between December 2019 and June 2021, which were left unheeded by FIA officials, said the statement issued by PMO.
FIA had reopened the harassment complaints on multiple occasions but fail to provide any relief to the woman, it added.
In wake of FIA's inaction and failure to provide any relief, the victim was forced to quit her job due to continued harassment and even attempted suicide out of utter disappointment and dismay.
Prime Minister's Delivery Unit has written to DG FIA with directions to conduct a comprehensive inquiry over those responsible for the negligence.
An inquiry report will be submitted to the prime minister on July 20, said Prime Minister's Office.