PoL prices jacked up by government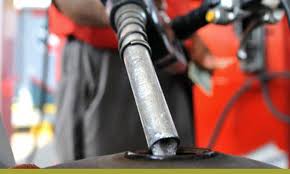 ISLAMABAD: The government dropped petrol bombs on the people with the arrival of the new year. The price of petrol and high speed diesel has been increased by RS4 per litre.
The federal government has approved an increase in the prices of petroleum products. Under the government decision, an increase of Rs 4 per litre in petrol price has been approved, after which the price of petrol has gone up to Rs 144.82. The price of high speed diesel has gone up to Rs 141.62
The price of light diesel oil increased by Rs4.15 paisas to Rs111.6 paisas. The price of kerosene increased by Rs3.95 paisas per litre to Rs113.53 paisas.
The Ministry of Finance has issued a notification.