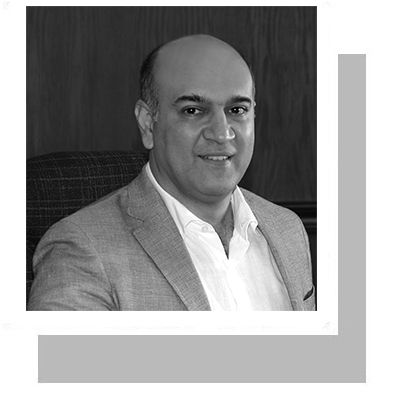 When the whole world is caught in an unprecedented global pandemic, a voice from the developing world has captured the attention of the global powers and financial institutions. Pakistani premier Imran Khan has shown a remarkable resolve to fight the global pandemic and emerged as a vocal voice of the poor people and nations whose meager economies can't afford the economic implications of the COVID-19.
Imran Khan, in his appeal to the global community and financial bodies has called for introducing a global initiative for debt relief for developing nations including Pakistan, facing the financial meltdown in their economies due to the pandemic. Soon after the appeal, United Nation's Secretary General announced to support PM Khan's call for the said relief and also requested the same. The global institutions responded greatly on his appeal as IMF and World bank have announced multi-billion dollar packages for 76 developing countries including Pakistan. G-20 has also responded on the call of the Pakistani premier and Pakistan will also be relived from the announced economic relief packages.
Pakistan has announced a historic relief package of around 8 billion US dollars to its people which is unprecedented in country through its Ehsaas program. It has received global recognition and praise as such European countries with massive economies and healthcare system are now looking towards Pakistan for seeking guidance in provision of essential goods to the underprivileged people of the country.
During the last 20 months of PTI's government led by the charismatic Imran Khan, the trust of overseas Pakistanis has increased massively on the government as Imran Khan has a clear image of an upright and honest statesman. Despite financial crunch, Pakistan's foreign remittances during this period have increased showing the level of increased trust on Khan's leadership.
In a recent call for donations by the Prime Minister in a telethon organized by the major channels of the country, within only few hours, 550 million Rupees were gathered mainly from overseas Pakistanis which is not just a record but a pronounced portrayal of the enduring trust people have on the leadership of Imran Khan. No government in the past has recorded such a remarkable example of public trust on the country's top leadership in the recent past but a greater trust deficit was there among the people and the top leadership.
I am hopeful that the country is set to come out victorious from the global pandemic as our leader enjoys nation's trust and global attention.