Priyanka Chopra dispels speculations she's broken up with Nick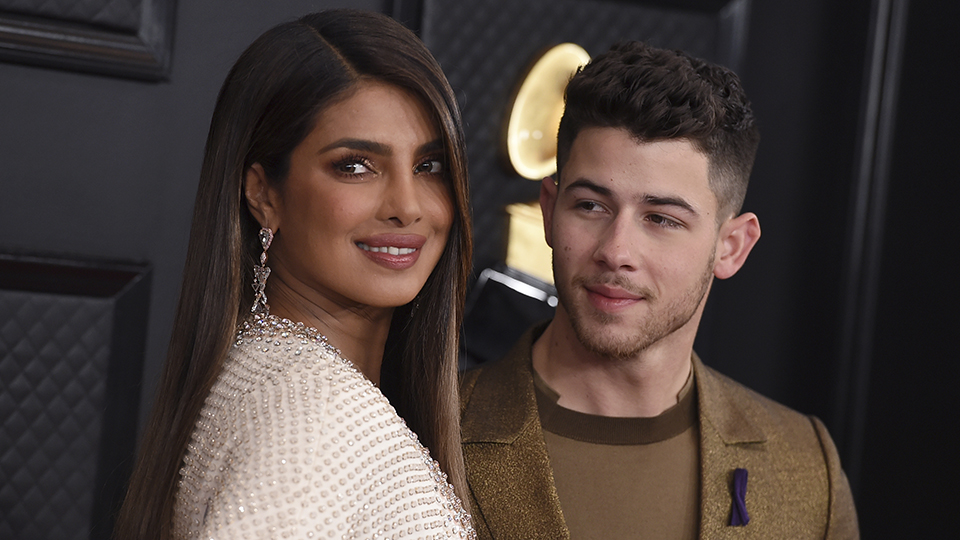 Priyanka Chopra, who until late was named Priyanka Chopra Jonas, just removed the "Jonas" part from across her social media account titles, prompting rumours that the pair had broken up.
She had included "Jonas" as last name on her Instagram and Twitter pages after she got hitched with the Hollywood celebrity, Nick Jonas, in 2018, but just recently she removed it leaving people wondering.
Chopra is yet to comment on the name change but she reassured the worried fanbase with a sentimental Instagram comment aimed at her husband.
Nick shared a video doing dumbbell curls in front of a mirror, writing: "Monday motivation. Let's get it."