Project worth Rs 3.6 billion to address rehabilitation work for cross-border shelling affectees along LoC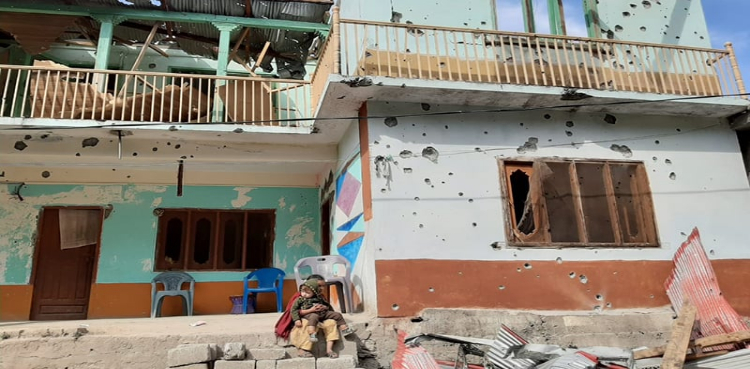 Government has launched a project worth up to Rs 3.6 billion to address rehabilitation work cross-border shelling affectees along the Line of Control (LoC).
The Ministry of Kashmir Affairs and Gilgit Baltistan has launched a project for the rehabilitation and welfare of the people affected by cross-border shelling by Indian forces along LoC and the Working Boundary.
The project under the name 'Rehabilitation of Affected Population residing along Line of Control' includes the development of safety bunkers, emergency health units, access roads, and provision of electricity to the areas along LoC, around Rs 564 million have been allocated for the year 2020-21 for this purpose.
Furthermore, a financial compensation package is also provided to the people living along LoC and facing indiscriminate cross-border Indian aggression.
Around 79,992 families or 503,000 people live in areas along the LoC and face a continuous substantial threat from Indian cross-border shelling.
Furthermore, the government has also assured the provision of financial disbursements under Benazir Income Support Programme (BISP) which benefited 33,498 women along with an additional 13,982 people in 2019-2020.
Meanwhile, Sehat Sahulat Programme has also benefited 79,992 families living along LoC in Azad Jammu and Kashmir and Gilgit Baltistan region.