PSX surpasses 44,000 mark after more than two years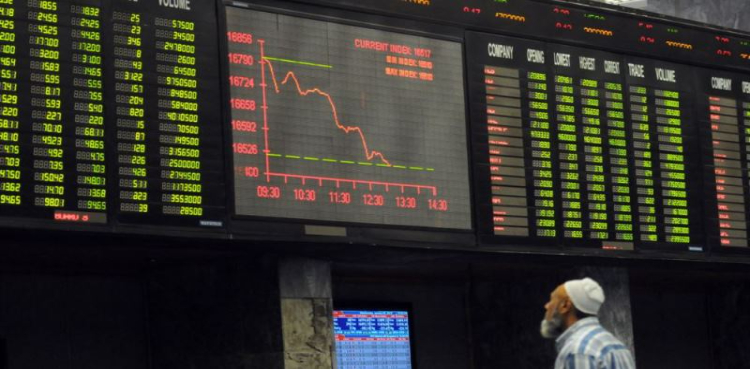 Pakistan Stock Exchange (PSX) crossed the 44,000 mark after more than two years on Friday January 1st a day earlier.
As per details, government's efforts to tackle power sector's circular debt along with various policies aimed at boosting construction and other sectors have shown positive results with PSX's KSE-100 Index increasing by 1,120 points on Friday January 1st.
KSE-100 Index closed at 44,435 points on Friday. It is the first time in 32 months that KSE-100 Index crossed 44,000 mark.
It was back in May 2018 that KSE-100 Index was at this level.
According to Saqib Hussain – research analyst at Akseer Research, two factors have primarily contributed to such rise in PSX namely, government's announcement to resolve circular debt issue along with the extension in amnesty scheme for the construction sector.
Meanwhile, Karim Punjani – another research analyst, has named 'January effect' as the primary reason behind sudden rise in KSE-100 Index.
The positive sentiment due to progressive performance reflected by banks and other stocks, along with initiatives, role of oil and gas exploration companies such as OGDCL, PSO have together contributed to progressive trend at KSE-100 Index.