Punjab government announces summer vacations from July 1st to August 1st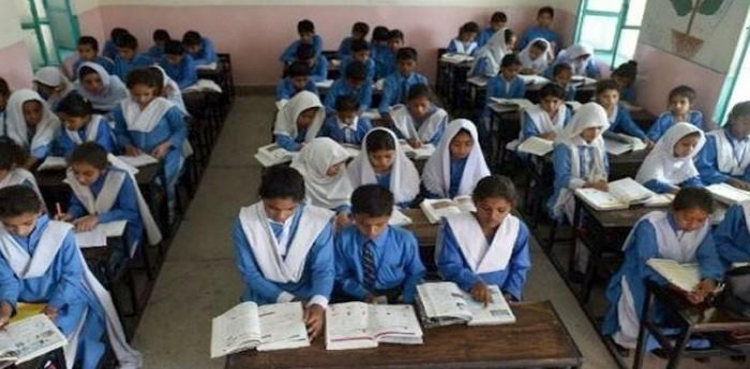 Punjab government on Tuesday (today) announced summer vacations for schools across the province.
Provincial Education Minister – Murad Raas took to social media announce that schools in Punjab will remain closed for a period of 30 days from July 1st till August 1st due to summer vacations.
The provincial minister further urged the public to strict to COVID-19 SOPs during this time.
In these times of vacation, my request to all the children and their families is to follow SOPs issued by the government, he tweeted.
Similarly, Khyber Pakhtunkhwa (KP) has also announced summer vacations for schools from July 1st till August 1st.
Meanwhile, Sindh government has decided against the provision of summer vacations across province this year.
On June 16, the steering committee of the provincial school education department had decided that there would be no summer vacations in the province this year.
It is pertinent to know that prior to this, All Pakistan Private Schools Federation (APPSF) on June 26th had announced its decision saying that here will be no summer holidays this year in schools all across the country.
Kashif Mirza – President APPSF, had said that schools across Pakistan will remain open in summer this year and there will be no summer vacations for students.
The development comes as educational institutions including schools have remain largely closed since the outbreak of COVID-19 coronavirus in 2020 last year.
Despite the fact that many schools resorted to online classes and virtual learning approach, most of the schools simply didn't have this capacity and lacked the necessary infrastructure leading to significant academic loss for pupils, specially school students.