At least one person is reported to have died with several being injured in Rawalpindi blast on Friday (today).
According to details, an explosion at Pir Wadhai Bus Station in Rawalpindi has left at least one dead and injuring several others.
The deceased has been identified s Muhammad Afzal – a local resident.
The explosion took place minutes after the rickshaw parked at the bus stand, said the police.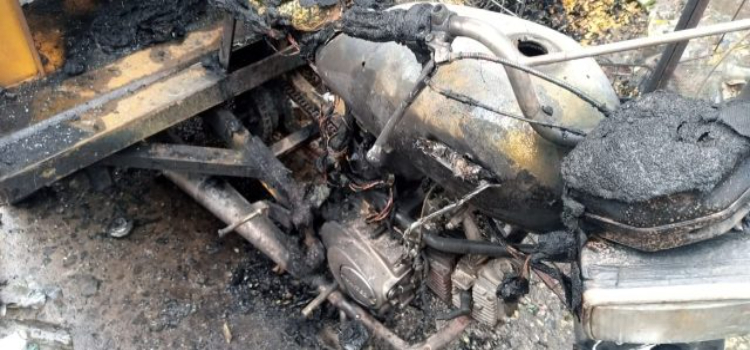 Regional Police Officer (RPO) Imran Ahmer has said that the explosion originated from the explosives which were planted in the rikshaw and triggered by a 'time-device'.
People injured in the incident have been shifted to a nearby hospital.
Later, RPO Imran Ahmer, CPO Ahsan Younus and SP Rai Mazhar visited the wounded and inquired about their health.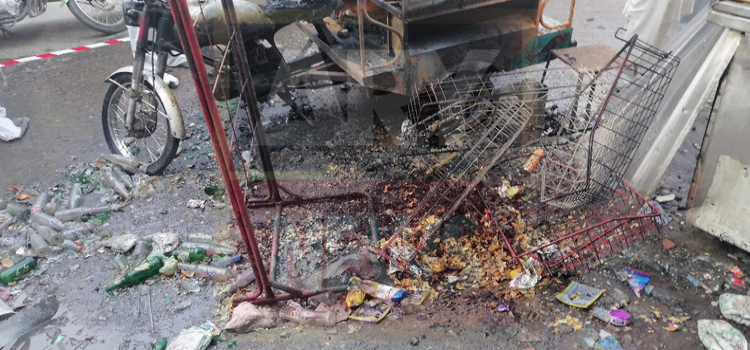 Meanwhile, the injured include Abdul Rehman, Ibrahim – residents of Ziaul Haq Colony, Alauddin – resident of Quetta, Zafeer , Bilal – a resident of Dhoke Darzian, Qasim – a resident of Pir Wadahi and Abdul Mannan – a resident of Bhakkar.
Bomb Disposal Squad (BDS) is reported to have arrived at the incident and is collecting essential evidence for further investigation.