Rs 620 billion required for Pakistan Railways' overhaul: Azam Swati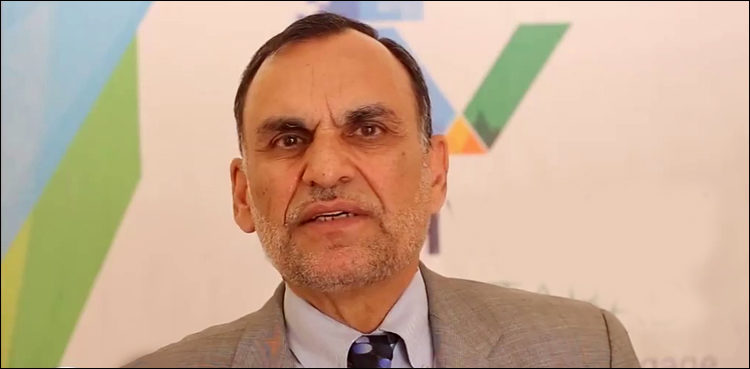 Federal Minister for Railways – Azam Swati has demanded Rs 620 billion for overhaul and upgradation of Pakistan Railways (PR).
Addressing a press-briefing, Federal Minister for Railways Azam Swati apprised that Rs 620 billion are required for total upgradation of Pakistan Railways.
I will discuss the issue of PR upgradation with Prime Minister Imran Khan, said the federal minister.
Addressing the recent Ghotki train incident, Azam Swati stressed that he himself was present at the incident site till the restoration of the track.
He also announced that the government will provide Rs 1.5 million to the relatives to the people killed in the fatal train accident, whereas the wounded will receive Rs 300,000 each.
Responding to the demands of his resignation, Azam Swati remarked that he will resign if that can be an 'appropriate substitute' for the deadly incident.
At least 65 people were killed whereas more than 100 were injured after two passenger trains collided in Ghotki, Sindh on Monday earlier this week.
The incident took place in Daharki near Raiti railway station after two passenger trains collided at around 3:30 am.
As per Pakistan Railways officials, Millat Express derailed and collided with Sir Syed Express. A total of eight and three bogies derailed of Millat and Sir Syed Express respectively.
Following the incident, PM Imran Khan directed a comprehensive probe into railway safety faultlines to investigate the reasons behind the deadly incident and to prevent such accidents in future.